Thursday 30 June 2022
Jyrney wins Business Travel Innovation Faceoff 2022 at Business Travel Show Europe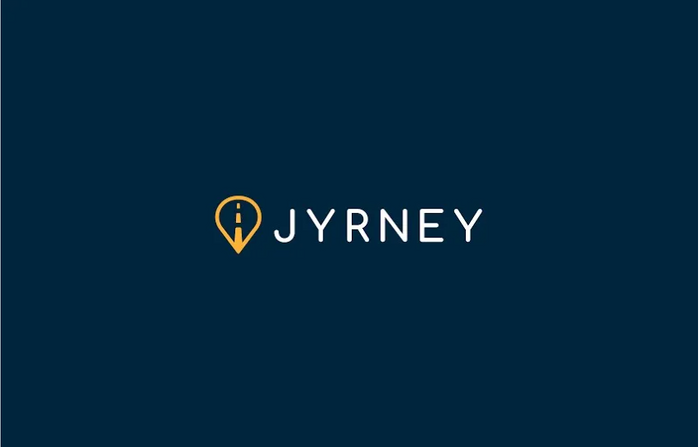 Jyrney, which is set on providing 'transformative mobility solutions to the travel industry' has won a nine-way battle to be crowned the Business Travel Innovation Faceoff 2022 victor at Business Travel Show Europe this afternoon.
Now officially recognised as 'the most innovative tech with the power to disrupt global business travel for the better', Jyrney is bringing together ground transport together in a single platform, starting with taxi and chauffeur, and moving on to car hire, coach, car share and micro-mobility, allowing TMCs to provide safe and connected ground transport trips for their travellers.'
Daniel Price, CEO & Co-Founder, Jyrney, said: "It's pretty awesome to win this award, especially for ground transport because it's often the last thought about part of travel, so to represent the sector and win an award against some really strong competitors is just fabulous.
"Business travel for the ground transport industry is really important, and it's important for me because it's one of the first markets we decided – when we were building this business – that we wanted to get into, and – of course – Business Travel Show Europe is the biggest business travel show. We're off to Innovate in New York next, as we keep onboarding our clients and keeping them happy."
Jyrney was up against Amadeus, Arise Travel, Corporate Traveller, HRS, Simard, Table4One, TripStax and TripShift.
This year's judges are:
Jack Dow, CEO, Grapevine – last year's Business Travel Innovation Faceoff champions
Carine Moran, Regional Travel Manger, EMEA, ServiceNow
Ian Spearing, Global Innovation and Technology Leader, EY
Steve Clagg, Travel Technology Manager, Microsoft
Business Travel Show Europe is the leading business travel event in Europe. It returns on 28-29 June 2023 at ExCeL London.