Friday 31 January 2020
Expanding our horizons. NH Hotel Group joins Minor Hotels.
We are pleased to announce an important milestone in NH Hotel Group's ongoing growth. Recently, we became part of Minor Hotels, joining one of the fastest-growing hotel companies in the world. We now offer over 500 properties in 52 countries focused around 8 brands, expanding your choice of premium hotels in the most attractive destinations worldwide.
NH Hotels offers trustworthy experiences based on three main pillars: value for money, the best location to connect with the city, and service with a human touch.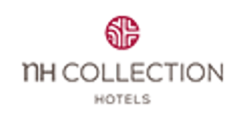 NH Collection brand showcases captivating hotels housed in authentic and unique landmark buildings in key cities of Europe and Latin America. Always determined to go one step beyond the guests' expectations, hotels are carefully conceived with an eclectic-elegant atmosphere.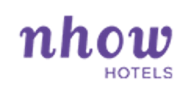 nhow brand brings you the most surprising and distinctive lifestyle hotels. All nhow hotels have a different and daring personality, inspired by the city where they are located.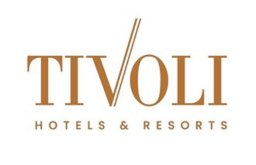 Tivoli combines local teams, convenient services and unique experiences to reveal the authenticity of each destination, be it a multicultural thriving city or leading beach paradise.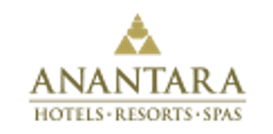 A luxury hospitality brand for modern travellers, connecting them to genuine places, people and stories through personal experiences, and providing heartfelt hospitality in the world's most exciting destinations.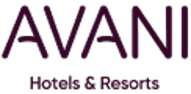 Contemporary, relaxed and imaginative. Be it a leisurely family break or romantic escape, AVANI hotels and resorts provide the right space for relaxed and inspired comfort.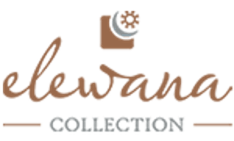 Each of the camps, lodges and hotels within the Elewana Collection offers unique accommodations of exceptional comfort. Their iconic African locations provide any discerning world-traveller one of the most rewarding experiences they could wish for.

A unique blend of city hotels in central locations and resort-style accommodation for short or long stays in tourist destinations across Asia Pacific and the Middle East.
For more information visit us at BTS at stand B426 or online at