Wednesday 28 June 2023
Eventwell Wellbeing Hub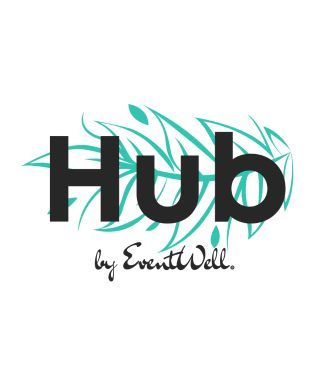 The Meetings Show and Business Travel Show Europe will be providing a wellbeing hub and quiet room for all attendees.

The quiet room will be hosted and managed by EventWell®, and will be open during the show opening times each day.

In the quiet room you can rest, stretch, or take a disco nap. You can put on our noise cancelling headphones and listen to a calm or headspace meditation, ASMR or Brown or White noise, you can read a book or flick through a magazine, you can do some mindful colouring, self regulate with fidget toys, or simply sit back and enjoy the peace and quiet.

You can also use the quiet room to express or breastfeed, and our EventWell® Host will assist should you require chilled storage.

The wellbeing hub will also offer a wellbeing bar and workspace. The bar will offer decaf coffee and herbal teas, as well as alcohol free wines and beers, and you are welcome to use laptops or mobiles in the workspace to ensure that you can catch up and check in.

If you want to chat about anything you may be feeling or experiencing, you can ask our mental health and neurodiversity trained EventWell® Host for help and support.

Make sure you take a well deserved 10 minute break with us!
Location
Eventwell Wellbeing Hub