Wednesday 11 May 2022
Fly Into A Better Tomorrow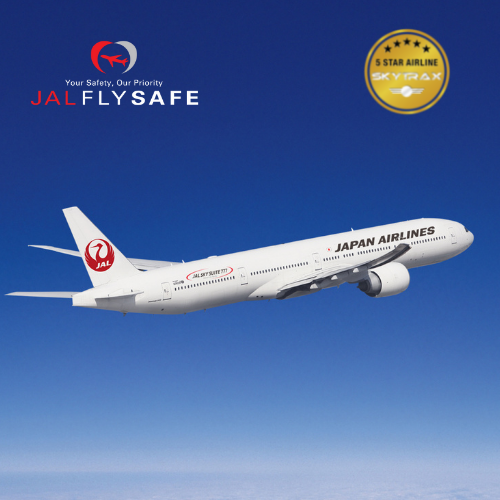 Our commitments to ensure outstanding quality
We aim to provide higher levels of service quality in on-time operations, comfort and convenience to deliver satisfaction and peace of mind to all customers while giving top priority to safety.
On-time Operations
Flight safety and on-time operations are our most important commitments that an airline must fulfill to deliver peace of mind and earn customer trust. Flight courses and flight times change depending on the direction of the winds. Departure and arrival flights may have to be put on hold when flights overlap. To maintain on-time operations even in these conditions, all sections and staff involved in operations strive to act quickly and efficiently to make the best baton pass. We will continue to focus on securing world-class safety and on-time operations through good teamwork among various jobs and proposed improvements.
Comfort
To enjoy enjoyable and comfortable flights, JAL is working hard to improve its service quality from both hard and soft aspects. We value the customers' standpoint and do our best to provide the finest service while ensuring customer comfort and convenience.
Convenience
The route network and flight schedule are important products of an airline. To maximize customer convenience, we are building an extensive network connecting Japan and the world.