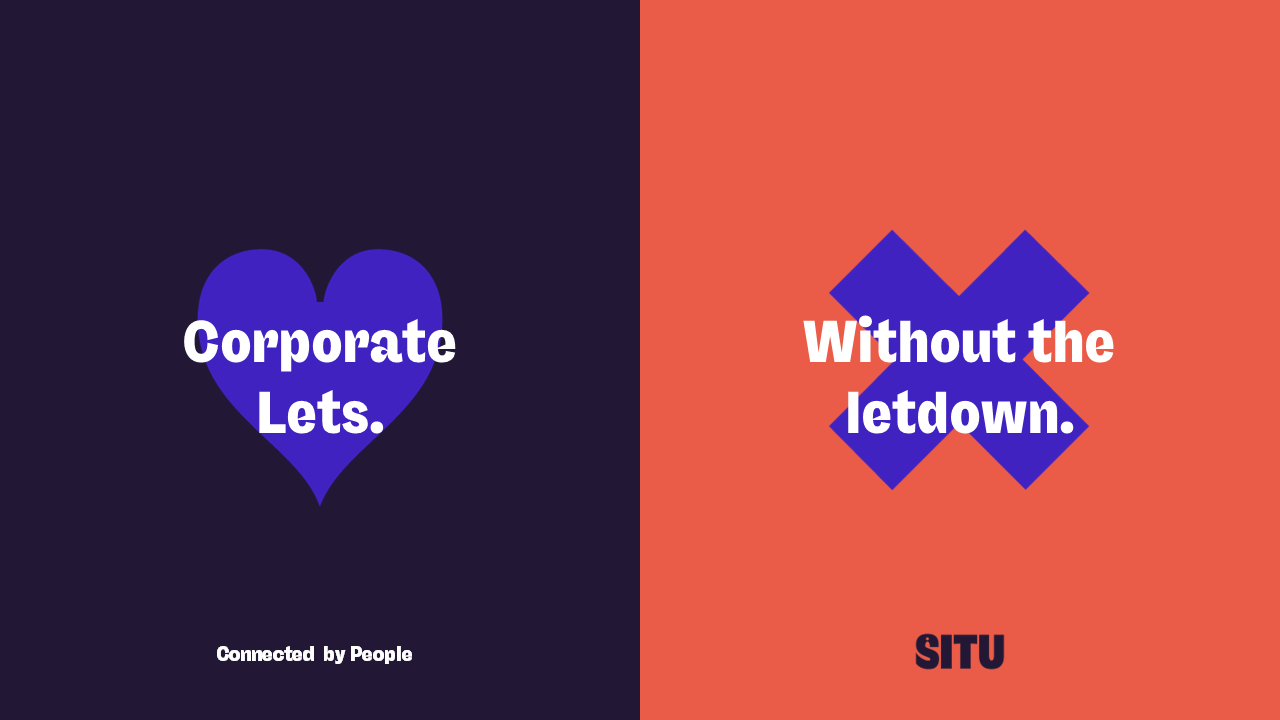 Situ Extended Stay Accommodation Experts
Since 2008, we've been making finding and booking serviced accommodation effortless. We're proud to offer stays with soul, service with heart and search with ease.
Our quality network of accommodation includes only the most trusted hospitality providers across the world. And our tech makes connecting you to them easy. It's intuitive, flexible, safe and easily integrated to support automation and third-party partnerships. Our core platforms and processes are secure, robust and accredited.
But by far the best bit? Our brilliant people. Team Situ. They're the cherry on the cherry on the cake.
Address
Unit 3, Ulysses House
Ulysses Park
Heron Road
Exeter
EX2 7PH
United Kingdom