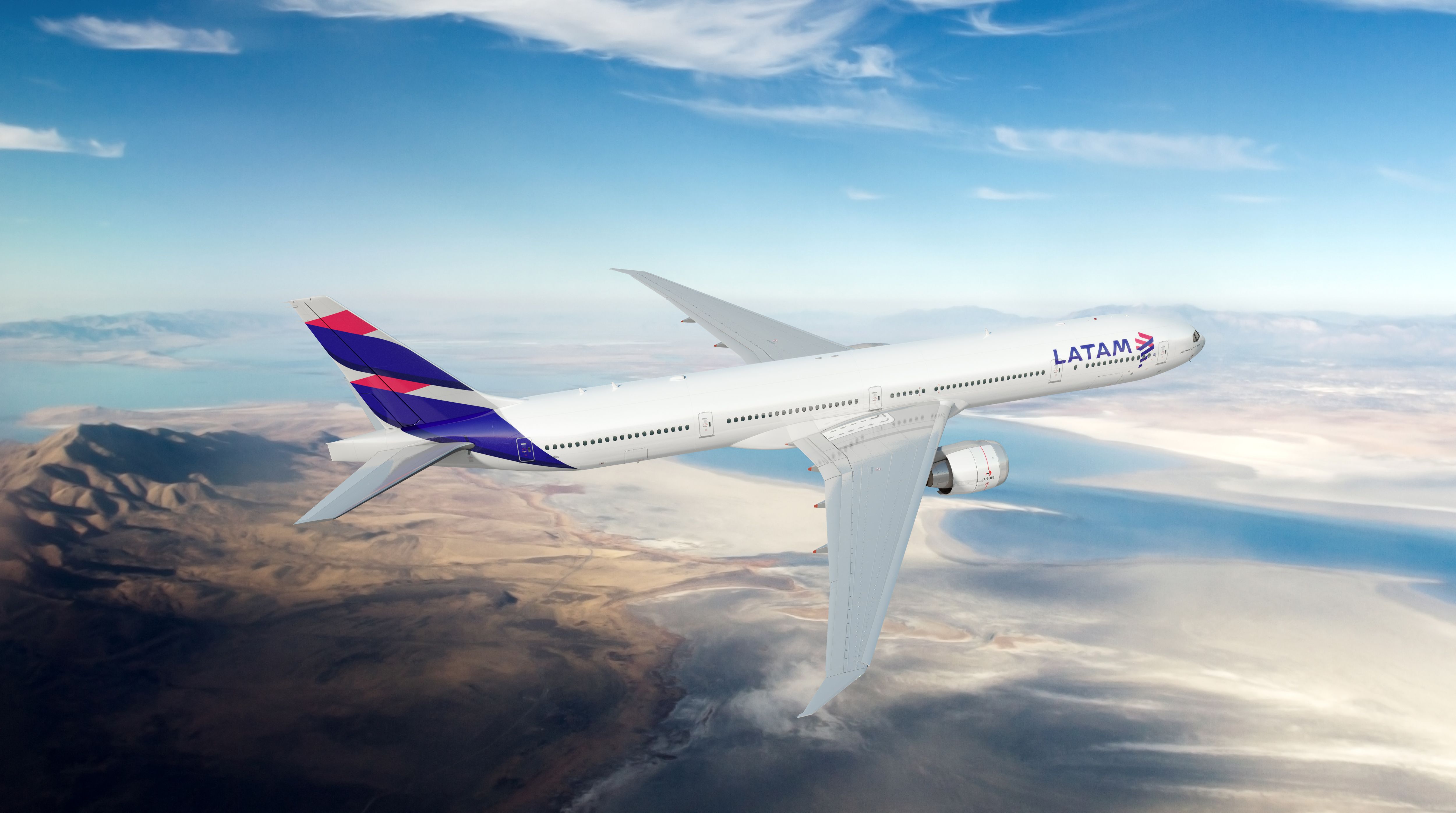 LATAM is Latin America's leading airline group, with presence in five domestic markets in South America: Brazil, Chile, Colombia, Ecuador and Peru, along with international operations within Latin America and to Europe, US and the Caribbean.

The group operates a fleet including Boeing 787, Airbus A350, A321, A320neo and A319 aircraft, the most modern models of their kind.

LATAM is the only airline group of the Americas and one three in the world to join the Dow Jones Sustainability Index World, where it's recognized for its sustainable practices, based on three criteria: economics, social and environmental.
Address
LATAM Airlines group S.A.
Avenida del General Perón 38, piso 5
Madrid
28020
Spain