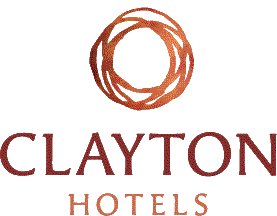 Our brands are part of our Dalata story which consists of two distinct hotel brands, Maldron Hotels which is our first and Clayton Hotels plus numerous sub-brands for our Restaurant's, Bars etc. such as Club Vitae & Red Bean Roastery which operate cross brand.
In Ireland we operate hotels in Dublin, Cork, Galway, Limerick, Wexford, Sligo & Portloaise. In the UK & NI, we operare hotels in London, Manchester, Birmingham, Cardiff, Cambridge, Bristol, Leeds, Newcaslte, Glasgow, Belfast & Derry.
In 2022, we acqured our first hotel in Dusseldorf; Germamy with the Hotel Nikko.
With 49 hotels and many more in the pipeline, we believe we are the fastest growing hotel group in the UK & Ireland