BOLT SERVICES UK LIMITED
Stand: BTSG155
| Sustainability
| Carbon neutrality
| Ground Transportation/Limo/Taxi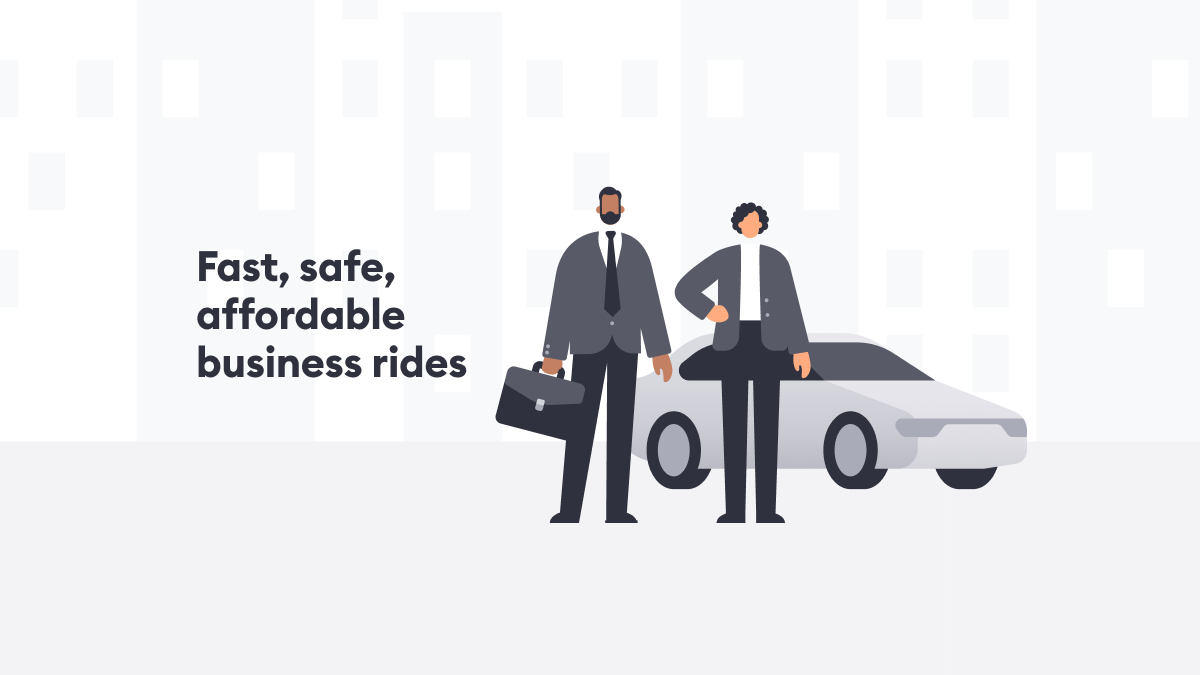 Bolt is a leading global mobility platform, focused
on making urban travel affordable, reliable and sustainable.

Whether you travel to business meetings, provide transport for
shift workers, ensure safe commutes for employees, or want to offer free rides as a team bonus — Bolt Business has got you covered.
Bolt has 75 million customers in 45 countries across Europe and Africa. We offer a range of mobility services including ride-hailing, shared cars and scooters, and food and grocery delivery.