Tuesday 10 May 2022
Wyndham Launches Appreciation Week to Celebrate Travel Agents in Europe, Middle East, Eurasia and Africa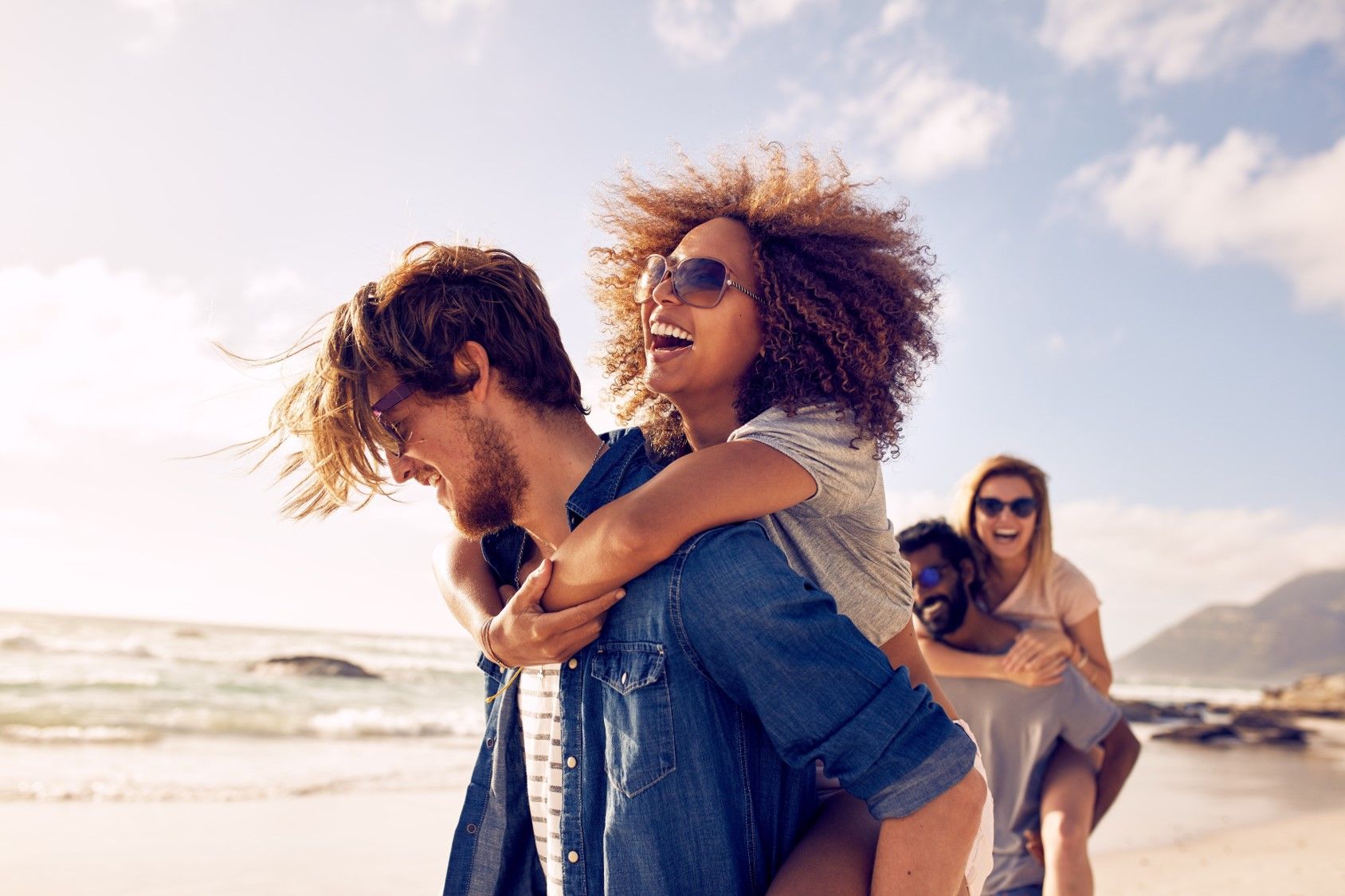 In an effort to continue to engage and recognise the work of travel agents in the region, Wyndham Hotels & Resorts, the world's largest hotel franchising company with over 8,900 hotels across approximately 90 countries, is launching a new initiative bringing a host of educational content to participating agents in Europe, Middle East, Eurasia and Africa (EMEA).
Launching on 16th May 2022, the initiative will deliver daily digital content to educate participating travel agents, from a showcase of up-and-coming destinations in the EMEA region, tailored offerings for business travellers, to best practices for the leisure market and the importance of sustainability. Participating travel agents will also be able to take part in various Wyndham Rewards competitions during the week for a chance to win daily prizes.
Wyndham Hotels & Resorts has wide-ranging relationships with business travel agents which include key travel management companies such as American Express GBT, CWT, BCD and Flight Centre. Wyndham highlights that travel professionals within the business travel community are invaluable to the success of their business and have focused on creating several ways in which they can continue to strengthen and engage with them. This initiative will show the value of booking with Wyndham and highlight the benefits in an engaging way. In addition to this Wyndham make it easy for travel professionals to access the benefits they offer via the dedicated site here.