THE PEM & THE HARBEN Images ©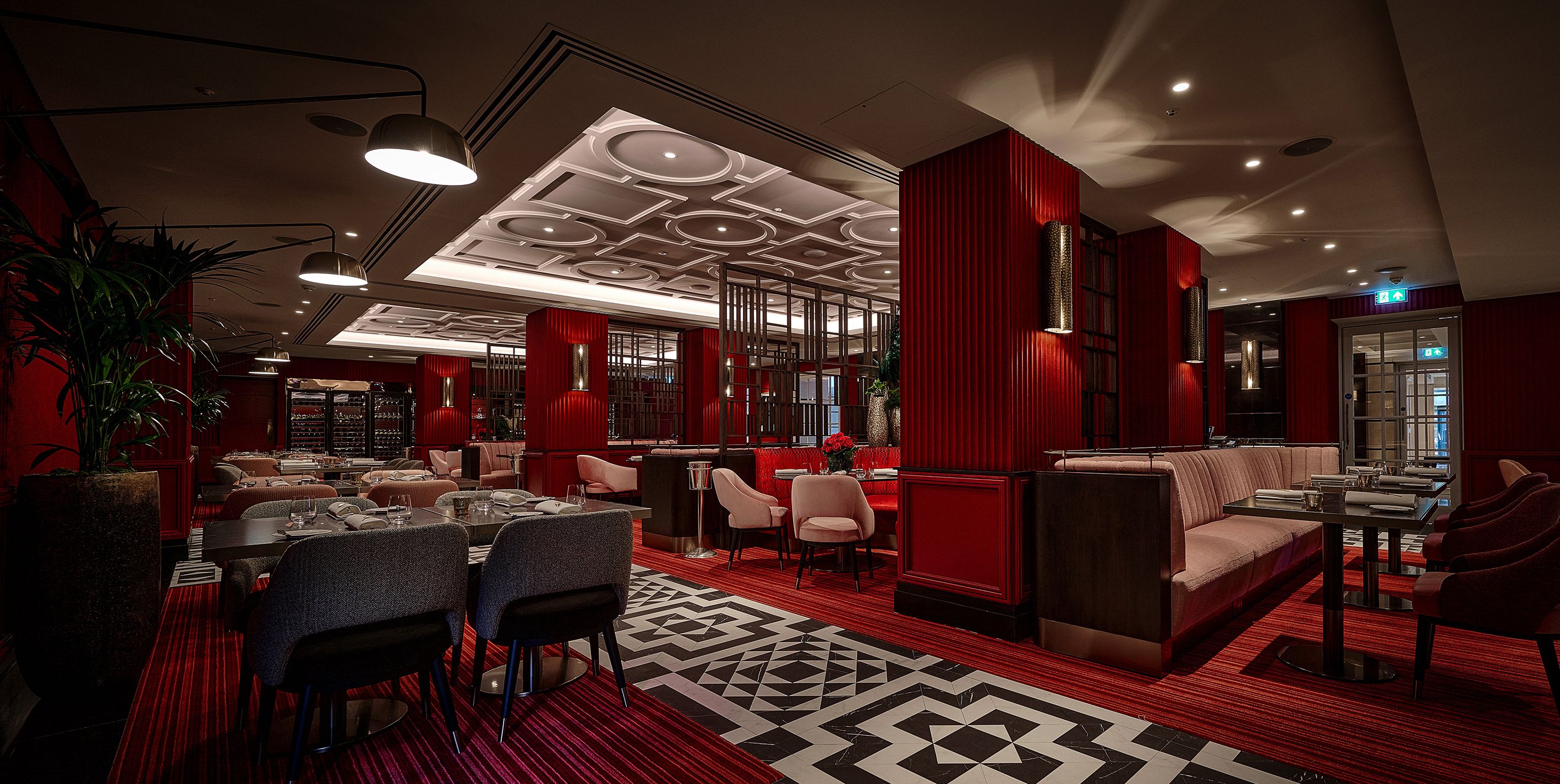 Opened in July 2021 at the Conrad London St James, The Pem is where one of the Capital's most talented and awarded chefs, Sally Abé reaches new heights with her impact on the London food scene.
The menu at The Pem displays an elevated style of the food that Sally has become renowned for; it's refined, considered, and sophisticated – yet still retains the fun and liveliness that Sally's guests have come to know and love. Sally is building on the foundations of historic British cuisine and celebrating flavours and ingredients that are familiar and much-loved but interpreting them in her own way.
Sally works with long-standing trusted suppliers when it comes to fresh produce, meat, and fish; people who she knows attach the same importance to quality and sustainability as she does, and who support smaller producers and maintain traditional methods.
Sally says: "At The Pem, I have the freedom to serve the food I've always wanted to cook. It's me on a plate. I take classic combinations and really make them my own, like steak and oyster, cheese and onion – I don't mess with the framework but put a new spin on them without creating challenging or modernist dishes. I bring a sense of familiarity and transfer those flavours to high-end restaurant dining. I've also put a lot of emphasis on the desserts, too many people miss out on the last course when they eat out and I've never really understood that, I love them!"