Tuesday 14 June 2022
NEW PRODUCT : REMOTE WORKING SOLUTIONS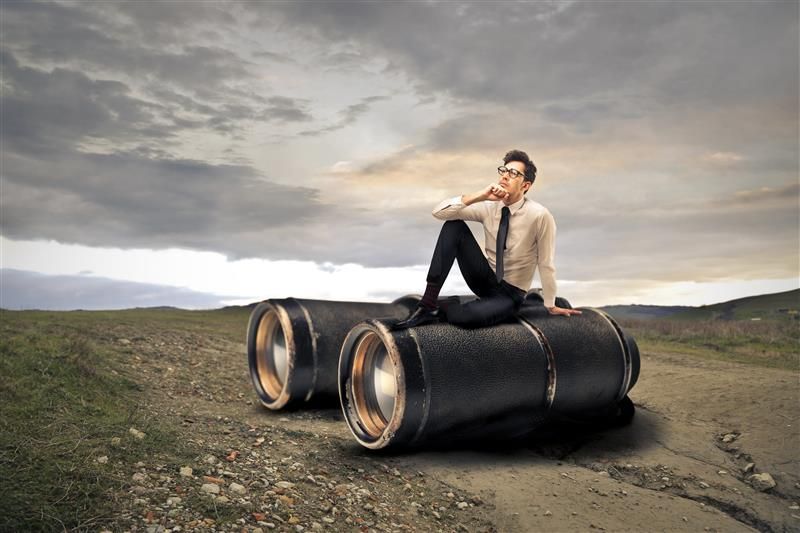 As Remote Working policies have become more commonplace post-COVID, our Business Travel Tool (BTT) has evolved to support and track Remote Workers.
Each company is looking to offer slightly different Remote Work freedoms, from day counts to locations plus a series of caveats to mitigate the risk associated with Remote Working populations.
KEY FEATURES
Automated approvals capability that can be mapped to your remote work policies.
•Immigration, Tax (including PE), Social Security/Posted Worker compliance assessments conducted in the tool.
•Employee tracking.