Friday 27 May 2022
MIDOCO Group wins 123 new customers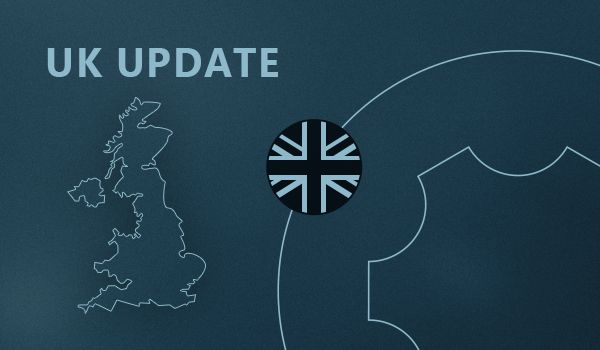 MIDOCO has further enhanced MIDOCO Midoffices UK interface portfolio to contain Amadeus, Travelport, Sabre, Concur, Cytric, atriis, Airgateway, Expedia TAAP, Evolvi and Trainline as content connections. Additionally, we have added Xero, Sun Accounting and Sage Line 50 as accounting tools, UK reporting experts Travelogix for data analysis, and Computop & Evalon merchant services for payment processing. Full ABTA & ATOL reports comply with local regulations, alongside BA SME and PRISM reports that enhance an agent's reporting efficiency with their onward data partners.
Umbrella Faces has been on the surge for the past 12 months. On top of expanding the client base internationally, especially in the US, the number of profiles stored in Umbrella Faces has grown rapidly from 3 million to over 5.4 million in the past 12 months. On the product side, Umbrella Faces has made updates that significantly improve the user experience.
The companies of MIDOCO Holding GmbH, based in Hamburg, develop software for the international travel industry. The subsidiaries Midoco GmbH in Hilden and Umbrella Organisation AG, founded in 1995 in Wetzikon, Switzerland, design the products MIDOCO Midoffice, Umbrella.net Midoffice, and Umbrella Faces Travel Profiles. The mission of the MIDOCO companies is to optimise the efficiency of workflows in business travel agencies, on- and offline travel agencies, and tour operators through automation and connection to booking and other travel third-party systems. All systems are PCI/DSS certified. As the leading software for travel organisations in Germany, pre-Covid MIDOCO Midoffice processed more than 11 billion Euros worth of travel sales annually, including 7 million airline tickets. More than 25,000 parallel users work with MIDOCO products daily. Umbrella.net Midoffice is a mid-office system for the Swiss travel industry and processes more than CHF 2 billion in travel sales. Umbrella Faces is currently used by 280 agencies in 68 countries and stores customer profiles of business travellers from over 80,000 companies worldwide. Umbrella Faces synchronises these between booking and HR systems, including GDS, OBTs, NDC platforms, and suppliers. The two companies employ 67 people in Hamburg, Hilden, and Wetzikon. The group's clients include TUI, DERPART, Lufthansa City Center, Fello, Insight Travel Solutions, EFR Travel Group, Easy Avenues, Traveltrust, Dr. Tigges, CTM, Radius, GlobalStar, Uniglobe, Clarity, ATG, Kuoni, ABB and Christopherson Business Travel. MIDOCO is active in committees and working groups of the German Travel Association (DRV), the Association of Internet Travel Distribution (VIR), the Travel Industry Club (TIC), and the NDC Implementation Forums of IATA.