Monday 16 May 2022
Locke to expand further into Europe with two landmark openings in Germany in 2022.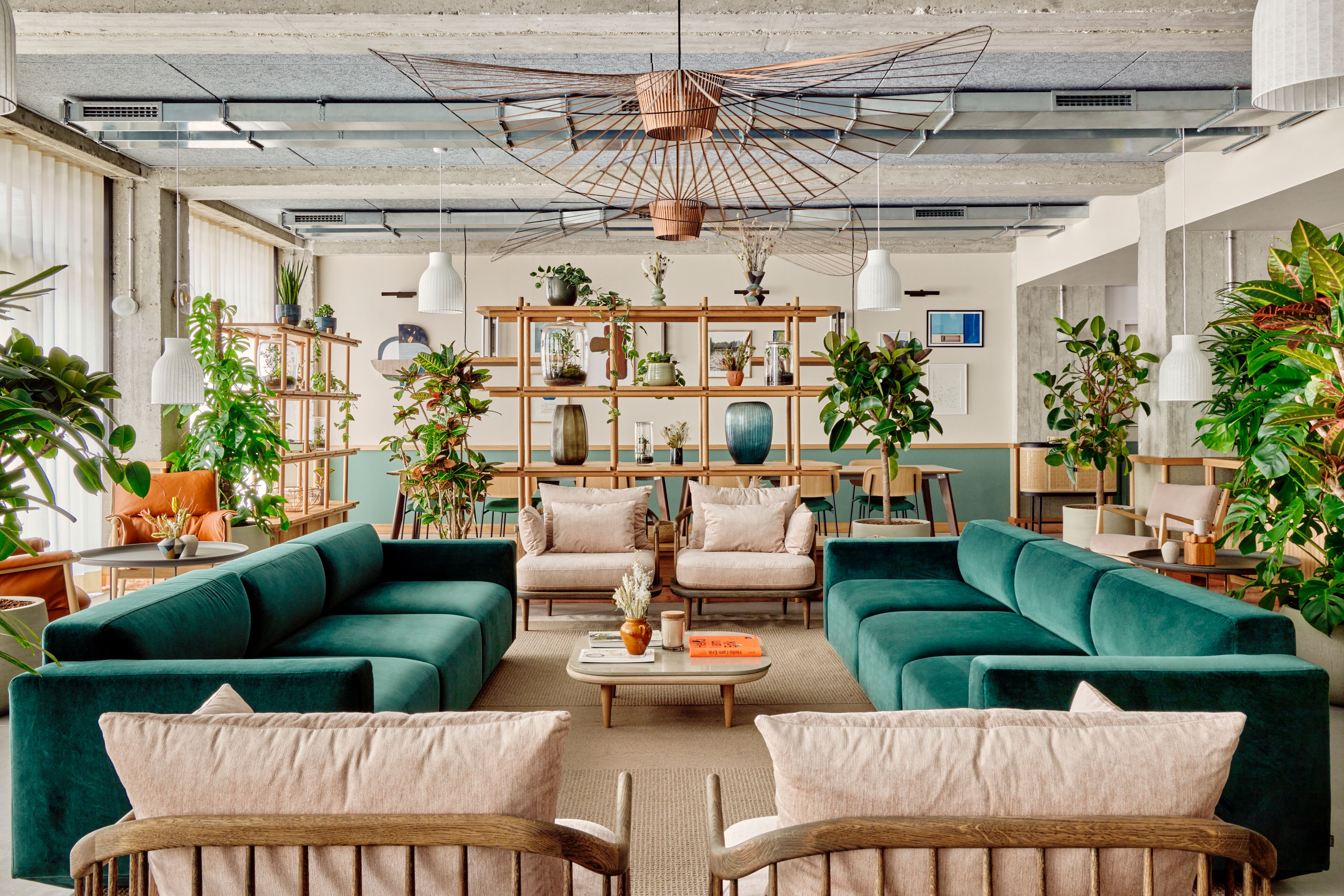 Pioneering lifestyle aparthotel brand Locke is to expand further into Europe with two new German openings in Munich and Berlin in 2022.

The opening of WunderLocke in Munich, and Locke at East Side Gallery in Berlin follows on from a successful 2021 for the hybrid hospitality brand, which saw six new openings across London, Cambridge, Dublin and Munich.
Locke elevates the traditional aparthotel model by combining beautifully designed self-contained studio apartments – complete with fully fitted kitchens, living areas and laundry facilities –with dynamic, experiential social spaces typical of a lifestyle hotel. Locke challenges convention by partnering with unique up-and-coming designers and local food and drink partners to give each location its own distinctive character and style.
The 2022 new openings continue the rapid expansion of the home-meets-hotel brand, which has established itself as a leader in the hybrid hospitality movement.