Wednesday 16 March 2022
Hubli appoints industry consultant Krau as head of customer success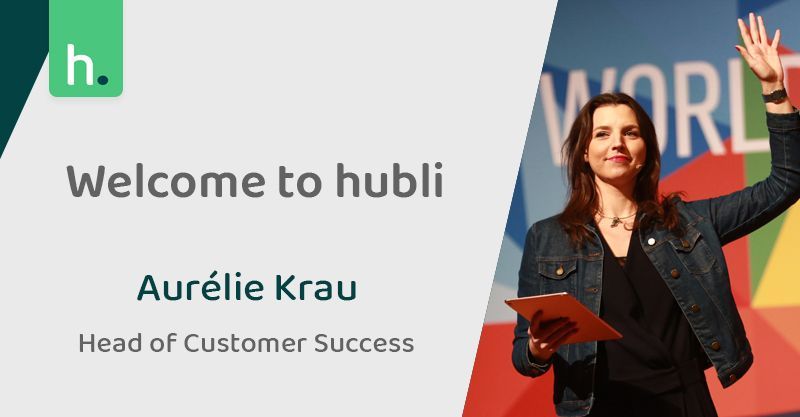 Event booking platform Hubli has appointed Aurelie Krau as its new head of customer success.
Krau joins Hubli, formerly known as MeetingsBooker.com, after spending the past seven years working for business travel consultancy Festive Road.
She has also worked for American Express and travel management company CWT.
Krau, who will be based in Dubai, will work with clients and partners to "maximise the power" of the Hubli platform.
Ciaran Delaney, Hubli's founder, said: "As we enter an exciting period of growth with new enterprise clients rolling Hubli out around the world, we are excited to welcome Aurelie to our team.
"Aurelie matches the Hubli culture perfectly with a natural passion for change, technology and innovation."
Krau added: "The way we work is changing. The way we meet is changing. The way we travel is changing.
"The Hubli platform is at the heart of this evolution. I can't wait to share my experience and help our clients and partners power the future of work."