Friday 24 June 2022
American Express Global Business Travel launches UK apprenticeship scheme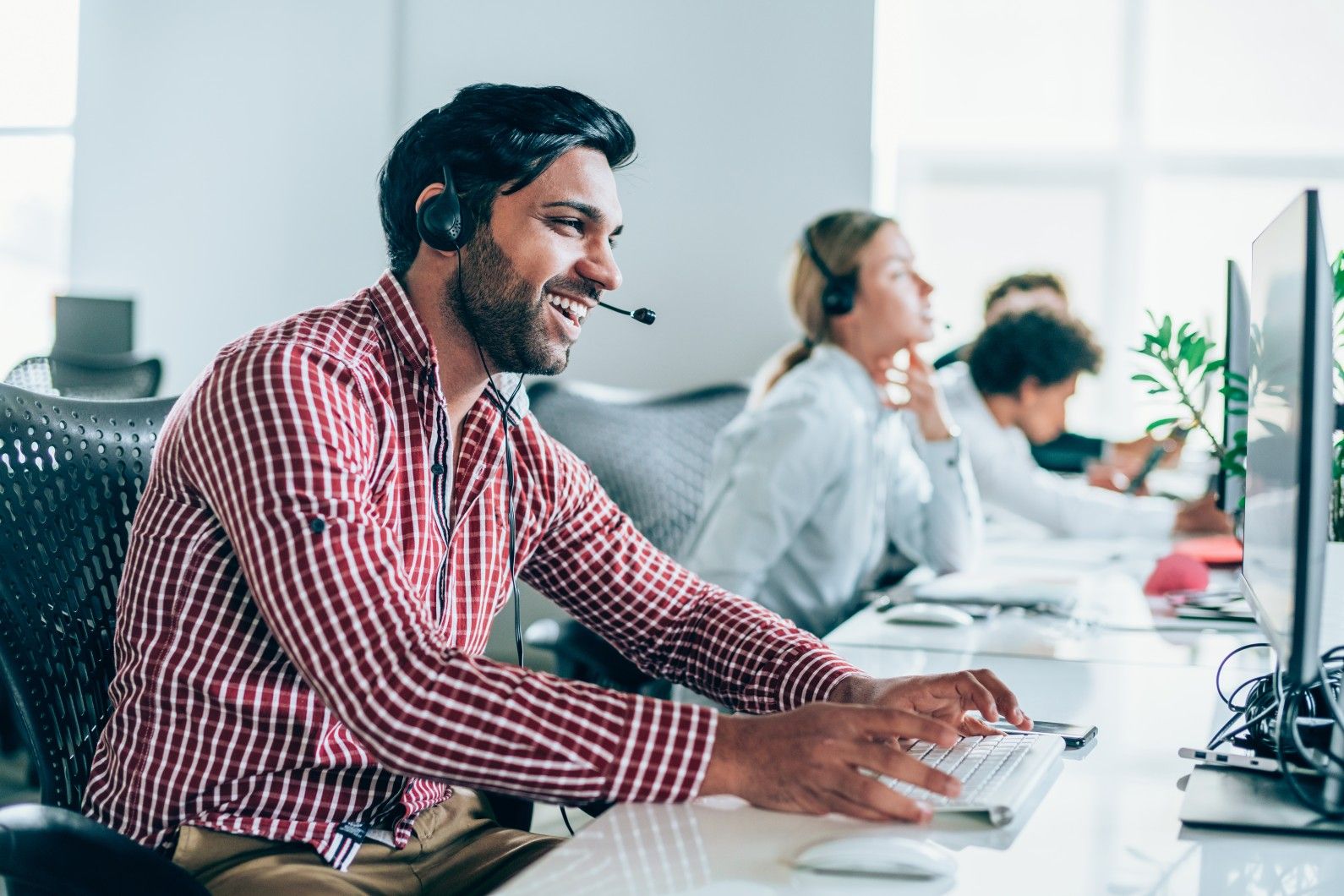 American Express Global Business Travel (Amex GBT), the world's leading B2B travel platform, is launching a new UK apprenticeship programme.
The programme, which starts in August 2022, will welcome travel consultant apprentices into the Traveler Care team. The apprenticeships will run for 18 months, and on completion there will be opportunities to progress into full-time roles.
The new scheme provides the ability to gain valuable on-the-job experience as well as achieving a nationally recognised qualification, Travel Consultant Level 3.
Rachel Tonge, UK Vice President and General Manager, said: "Our people are the soul of our business and I'm thrilled to be welcoming new talent through this scheme. Not only will the apprenticeship programme strengthen our team at Amex GBT, it will also introduce talent to the wider travel industry, including people who may not have previously considered joining this sector. Business travel drives success in organisations and supports economic growth, and travel counsellors play a vital role in this. It's an exciting opportunity to become part of this dynamic industry."
Aneen Brynard, UK HR Director, said: "Amex GBT promotes a culture where learning and development is encouraged and supported. The travel consultant apprenticeship is a great way to gain new skills whilst receiving on the job training. We look forward to welcoming the new members of the team in August."
Find out more about the scheme here: https://travelhrportal.wd1.myworkdayjobs.com/en-US/Jobs/job/United-Kingdom---London/Travel-Counselor-Apprentice_J-54551