Tuesday 31 May 2022
Agiito reaches ¼ of charity target in two months.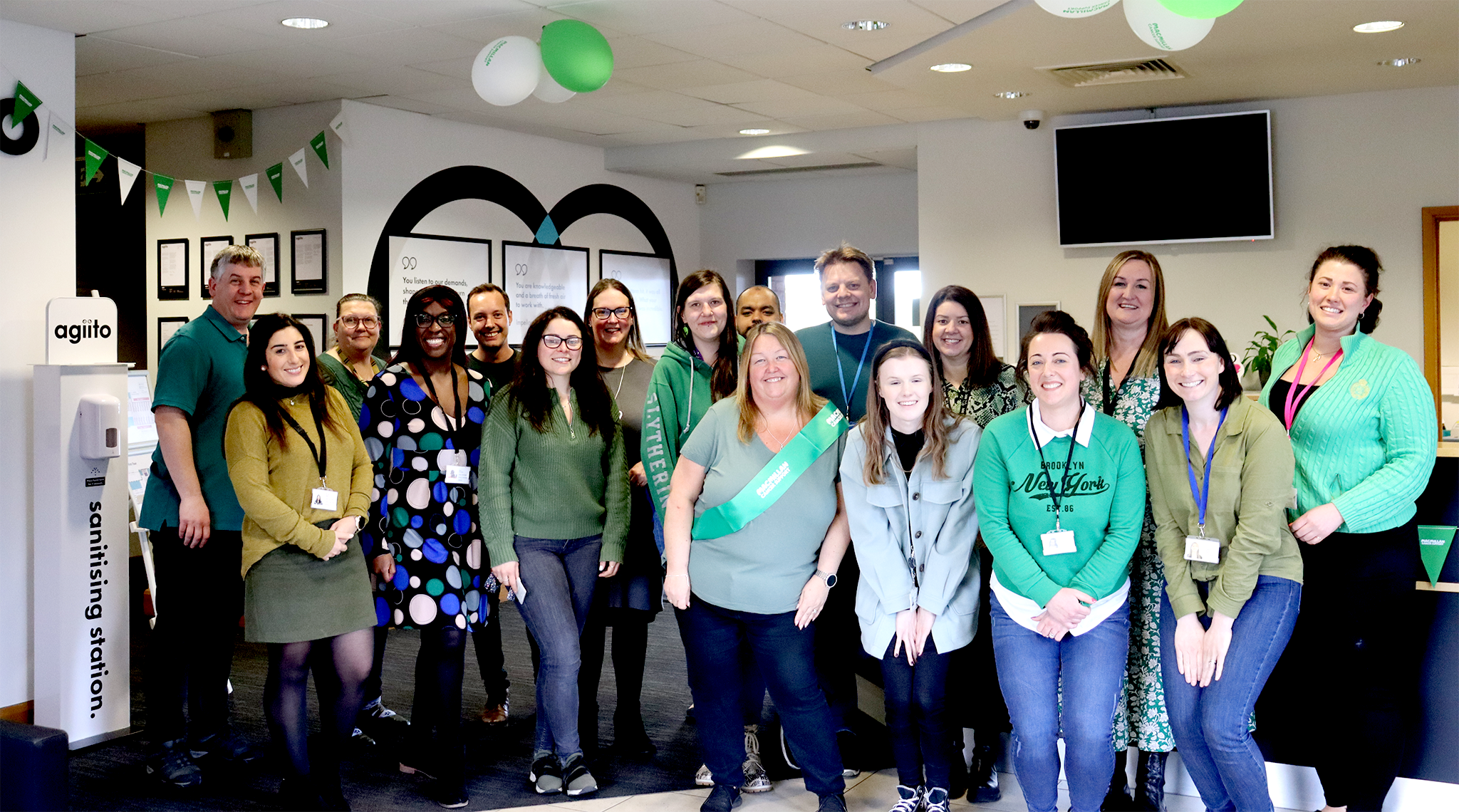 Agiito has reached its first charity milestone, raising a 1/4 of its £10,000 fundraising target for Macmillan Cancer Support in the first two months of activities.
In April, Agiito kicked-off their new 2022 charity partnership with a packed agenda of fundraising activities, where colleagues 'braved the shave', held bake sales and sweep stakes, and took part in gruelling Tough Mudder challenges.
Since then, a 'Couch to 5k running club' has been established, where participants donate their membership fees while also improving their fitness, and an on-site professional car valeting was also set-up, so employees can get their cars cleaned while at work, with the money going towards the pot too.
Kirsty Given, Director of Corporate Responsibility and Sustainability, at Agiito said: "This is the first time we have ever set ourselves a fundraising target on this scale, so to raise a quarter of our £10,000 target within the first two months is a fantastic achievement. This really is testament to the support we have behind us, and the different and innovative ways our people are generating funds."
The next event will see Agiito staff compete in Macmillan's World's Longest Golf Day on 23 June at The Lea Marston Hotel in Sutton Coldfield.