The future of Corporate Travel Payment & Spend Management
Thursday 29 June 2023
Show Floor Theatre 1
Technology & data management
,
TMCs, payment and service providers
The needs of today's business traveler are evolving. Learn more about the key trends shaping the global state of business travel payment – and strategies for shaping a T&E program strategy that optimizes spend, delivers increased compliance, and creates a better traveler experience around the world.
*This is a sponsored session, and by attending, you consent to your data being shared with the sponsor.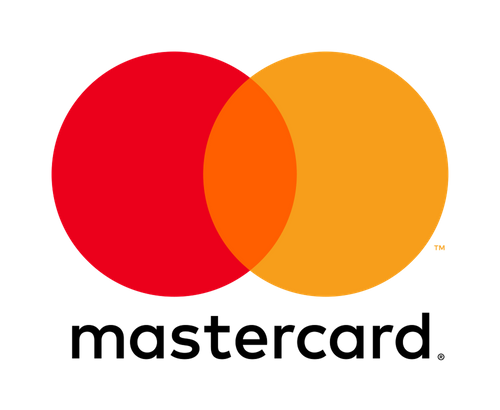 Knowledge Level
All knowledge levels