Why is everything in managed travel so hard?
Wednesday 28 June 2023
Show Floor Theatre 1
Get the lowdown on a new joint report soon to be released by FCM Travel and Business Travel News. You'll hear travel buyer perspectives on shared pain points in the corporate travel industry and key data points.
*This is a sponsored session, and by attending, you consent to your data being shared with the sponsor.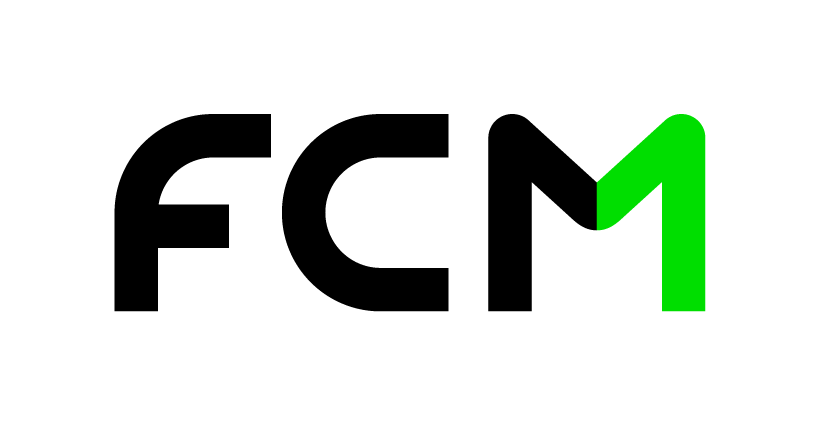 Knowledge Level
All knowledge levels