Breaking New Ground: Unveiling a new Digital Innovation with an Exclusive FCM Showcase
Wednesday 28 June 2023
Show Floor Theatre 2
Technology & data management
,
TMCs, payment and service providers
,
Traveller management
Generative AI is taking the travel industry by storm but is it travel-manager approved or is it going to disappoint, confuse, or even lie to your travellers? Learn how FCM's history of investing, partnering, and acquiring technology has positioned it to successfully harness the power of generative AI to innovate customer experience while keeping the "human in the loop". Join Daniel Senyard (founder of a startup FCM acquired) for an illuminating discussion on how FCM's tech-forward approach is leading the way by utilizing generative AI to make travel managers better communicators, more efficient, more data savvy, all while optimizing support in the back office and more.
*This is a sponsored session, and by attending, you consent to your data being shared with the sponsor.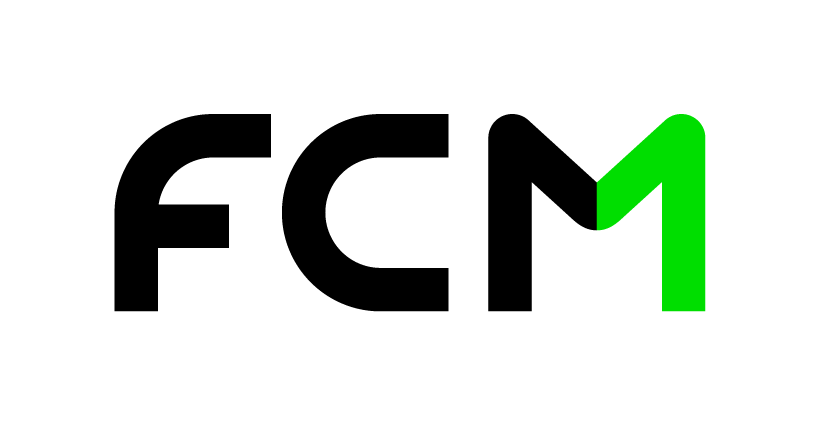 Knowledge Level
Intermediary