Wednesday 1 September 2021
Why sustainable aviation fuel (SAF) is vital to a green future for travel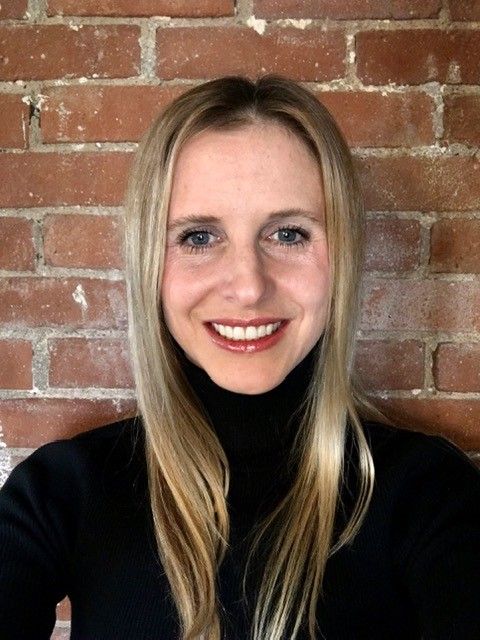 We all know that travel is a force for good in the world. It is the engine of the global economy – it's both driver and facilitator of growth, it brings people and communities together.
But we also know travel must have a sustainable future. Many organisations have pledged to reduce emissions and drive towards net zero. Climate commitments are only expected to accelerate, with the United Nations Intergovernmental Panel on Climate Change (IPCC) recently concluding it is "unequivocal that human influence has warmed the atmosphere, ocean and land", affecting every country across the globe. At the same time, everyone knows that travel is a critical investment in building success, culture, values, talent, creativity and innovation.
So it's vital we work together to develop ways of making air travel more sustainable.
Sustainable aviation fuel (SAF) has the proven potential to decarbonize the aviation sector – it can cut lifecycle emissions by up to 80% compared with conventional jet fuel.
What is SAF? There are several different types of SAF, and technologies to produce it. For example, biofuels can be made from plant or animal material such as crops or agricultural waste, including inedible animal fats, whereas synthetic fuels can be made using hydrogen obtained from low-emissions sources and carbon from industrial processes or captured from the air. By replacing fossil fuel-derived jet fuel with SAF, the aviation industry can lower its carbon footprint and support the global decarbonisation efforts.
SAF is recognised by experts, including governments and NGOs, as the most promising pathway to the decarbonization of aviation. But SAF today remains in short supply: it makes up less than 0.1% of the jet fuel market. So there is a vast amount of work to be done to bring SAF production to the point where it is widely available and affordable.
Earlier this year we announced a plan to collaborate with Shell Aviation to help increase supply of sustainable aviation fuel, by aggregating SAF demand from corporate travel, to unlock investment and scale up production across technology types over the coming years. GBT and Shell are designing a business model aimed at increasing the supply and use of SAF and accelerating the aviation industry's pathway towards net-zero emissions.
Aviation is considered a hard-to-abate sector, meaning reducing emissions from flying is more expensive and technically challenging compared to other industries. But sustainability solutions exist today – and it is incumbent upon all travel industry actors to take immediate action by investing in carbon offsets as well as carbon insets (a newly emerging concept). Insetting, or the purchase of GHG emission reductions within an organization's value chain, is a tool to spread the cost premium of SAF across the aviation value chain and increase the uptake of SAF.
To help the SAF industry take off, GBT has supported the development of new SAF Greenhouse Gas Emissions Accounting and Insetting Guidelines, published by the Smart Freight Center and Massachusetts Institute of Technology Center for Transportation & Logistics (visit here for details). These accounting guidelines provide the travel industry with a framework for credible and verified emissions reductions. To learn more about the guidelines, watch this recent MIT/Smart Freight Centre webinar.
We must take action today to ensure our collective return to travel and future industry growth is as sustainable as possible. Meaningful change can be accomplished by climate leaders making bold moves and taking big bets. Airlines – and the people that rely on airlines to conduct business – can mitigate carbon emissions by purchasing carbon offsets and carbon insets. Scaling the widespread adoption of SAF will take decades, but the urgency of climate change necessitates that we all invest in SAF immediately to accelerate progress.
Find out more about GBT's sustainability efforts in our annual ESG report.
This blog was written by By Nora Lovell Marchant, Vice President, Global Sustainability, American Express GBT. Register for free now and stop by stand BTSC120 at Business Travel Show Europe this 30 September - 01 October.