Tuesday 28 September 2021
TMCs: much more than just experts in booking travel and meetings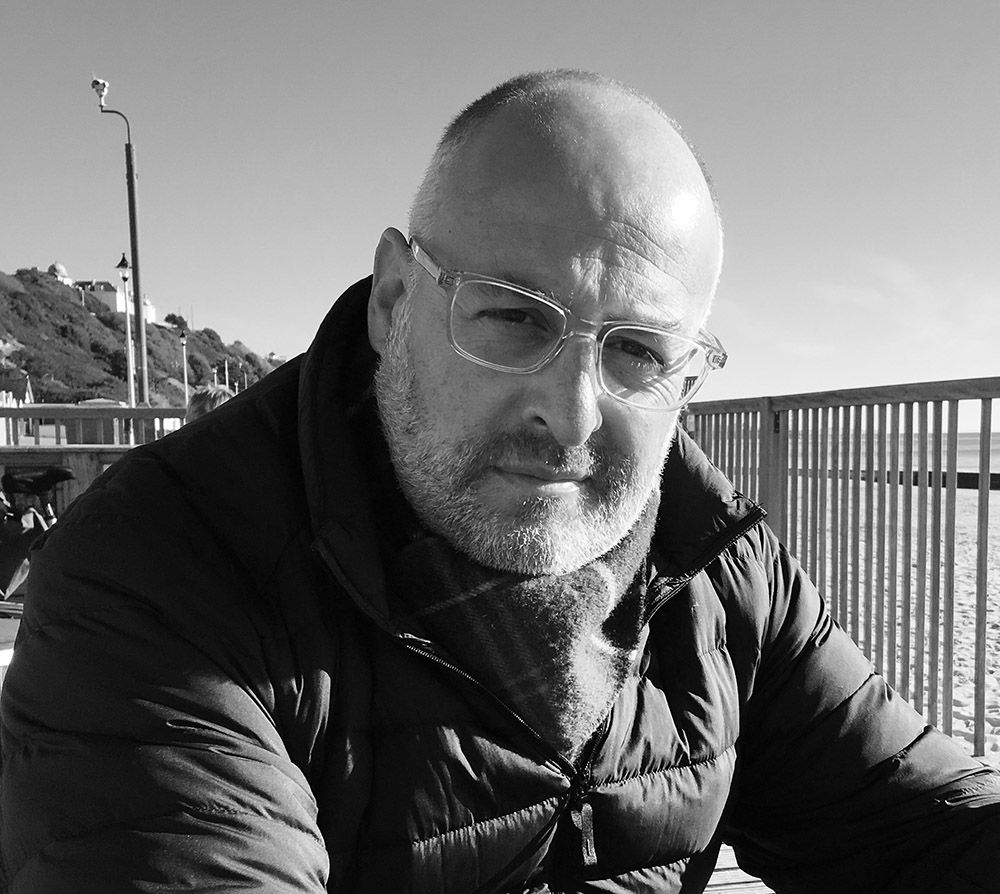 The pandemic drove virtual meeting adoption to record levels but there are drawbacks. The World Health Organization cites 'Zoom burnout' as a major impediment to mental and physical health, whilst incremental productivity may be impossible to sustain because long-term remote working decreases opportunities for critical relationship-building. TMCs must now satisfy a different set of client needs.
80% of IBM employees now work in a hybrid office or a remote model whilst most workers will only spend three days a week – at most - in the office [1]. This makes sense. After all, 87% of employees say the most important role of the office lies in facilitating collaboration with team members to build great relationships. [2]
Amplified by the pandemic, relationships between Travel Manager, traveller and TMC have also shifted. At management level, the desire for travel is pincered by, on one side, employers' interest in employees' wellbeing and, on the other, pressure from family, peers and media not to travel at all.
TMC relationships with travellers have become more personal once again. Evidence of the de-commoditisation of business travel includes TMCs online volumes falling to just 10% of bookings during lockdown.
The pandemic made travel more complex, thanks to constantly changing restrictions, so TMCs had to answer questions such as 'Is my hotel Covid-secure' and 'Do I need to allow more time at the station?' The answers had to be delivered quickly and in-person, and in doing so built trust amongst travellers.
Chosen modes of business travel are changing too, with TMCs directed to cheaper and more sustainable alternatives, like rail or car hire.
And instead of simply fulfilling travel requests, TMCs are increasingly helping their customers to re-define commuting by integrating ridesharing into travel programmes. In turn, TMC technology is being re-shaped by the involvement of HR, risk, and senior management, as well as Travel Managers. So, a TMC needs integrated systems that incorporate pre-trip risk assessment with traveller tracking and trip management, providing travel managers with complete visibility, 24/7.
The de-commoditisation of travel during lockdown has made TMCs ability to offer both a high and low touch service essential. It's not just a case of travellers wanting more information. Online bookings have increasingly generated follow-up calls that need a human response.
Sustainability is another priority, with corporates turning to TMCs to help track, offset or reduce emissions. Technology will play a big part in helping client organisations achieve their environmental impact objectives, but the system is yet to be invented that offers green travel as a single click option.
Whilst travel managers have used lockdown to review their programs and partners, we've worked alongside them to revamp processes to work more efficiently. As travellers are challenged to justify why Teams or Zoom can't achieve objectives, we are providing consultative support in managing trip productivity and ROI to our customers.
Business travel is becoming more collaborative – more inclusive. The demand for data insights is increasing too, so the range of trip-related information we gather goes well beyond measuring travel times and cost.
We've always focussed on aggregating travel; bookending the relatively simple task of booking trips, with helping our customers to understand where their travellers are, why, and the implications in terms of cost and wellbeing.
By looking at policy, how companies buy, who is buying and why, we doubled-down on traveller safety and wellbeing while setting the wheels in motion to return to progress.
We've helped our customers to design the processes to recognise what travel holds necessary and worthwhile value and empowered travellers to make informed decisions. This ethos is embedded into our booking process and all driven by powerful technology and enhanced by appropriate value-adds.
Savvy TMCs recognise that the purpose of travel and meetings is to connect people. They build tools around that understanding to add value where it matters; keeping people healthy and safe when they need to connect, all while managing compliance, policy and working with the supply chain.
The role of the TMC is shifting from a smiling, nodding booking machine to an intelligent partner that helps get value from travel and meetings, questions the status quo and helps look after people and the purse strings.
Written by Steve Banks, Chief Commercial Officer at Agiito. Steve will be talking about this on BTN TV, 12noon on 30 September at Business Travel Show Europe. Miss it? Visit the Agiito stand (BTSD150) Register for FREE now.