Friday 24 June 2022
Sustainability is vital for connecting to change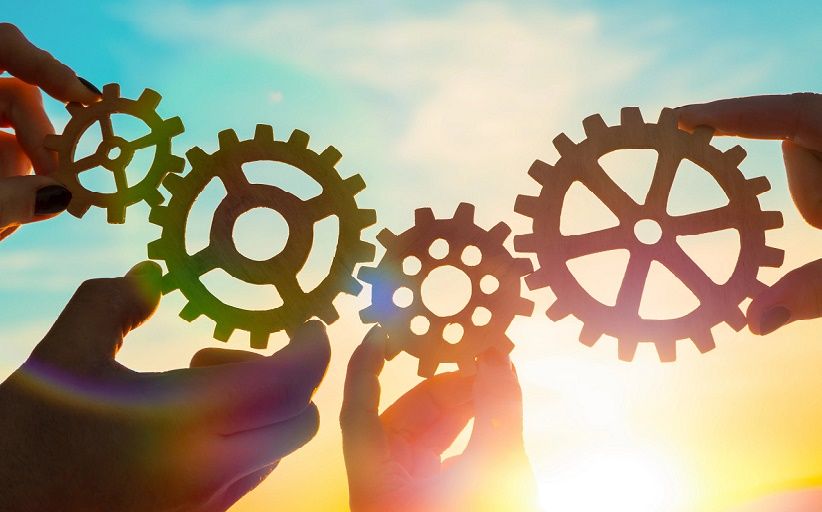 Travel is a major contributor to this climate crisis, and business travel and its ancillaries must take action to help save the planet.
Sustainability isn't just about protecting the planet. It's also about the way we approach and ethically manage our environmental, social and financial responsibilities to ensure our ongoing business success without limiting options for future generations.
Travel teams are well positioned to lead the charge to sustainability by designing a travel policy with these aspects in mind. Already have a travel policy? Consider how you can adapt it to make sure it provides a consistent, safe, managed and controlled framework that leads to wise travel decisions.
Here are five tips to get started:
Influence travellers to make lower carbon emission choices. Integrating sustainability messaging into your employee engagement strategy is the best way to give them the information they need at the right time in the decisions making process. Consider creating assets to communicate messaging like, "When possible, utilize public transport or rent electrical vehicles."
Limit trips to necessary business travel that helps strengthen relationships and add the most value to your company's objectives. Internal meetings that don't boost sales or the bottom line are a good place to start using virtual collaboration.
Include a stay-or-go decision tree in the travel policy. This framework easily signals to travellers what is and isn't allowed, while keeping them involved in decision making. Communicate with relatable numbers, like, "If we reduce travel by X%, we could save $$$, X in carbon emissions and X time spent on the road."
Focus on employee wellbeing. Make traveller experiences better by prioritizing their wellness and best interests. Confer with other internal departments to explore how business travellers' wellbeing preferences can be integrated into their managed travel programs. For example, allow travellers the ability to work from home before or after a trip or give them extra time off to compensate for business travel out of working hours.
Use the power of influence. Spread the word and encourage your travellers, co-workers, clients and prospects to invest in the planet. Post conservation and green tips on your social networks from time to time.
Learn more about our Sustainability practice here.
Register now for Business Travel Show London, 29-30 June at ExCeL London and meet the BCD team on stand G40.