Monday 13 June 2022
Shaping the work from anywhere revolution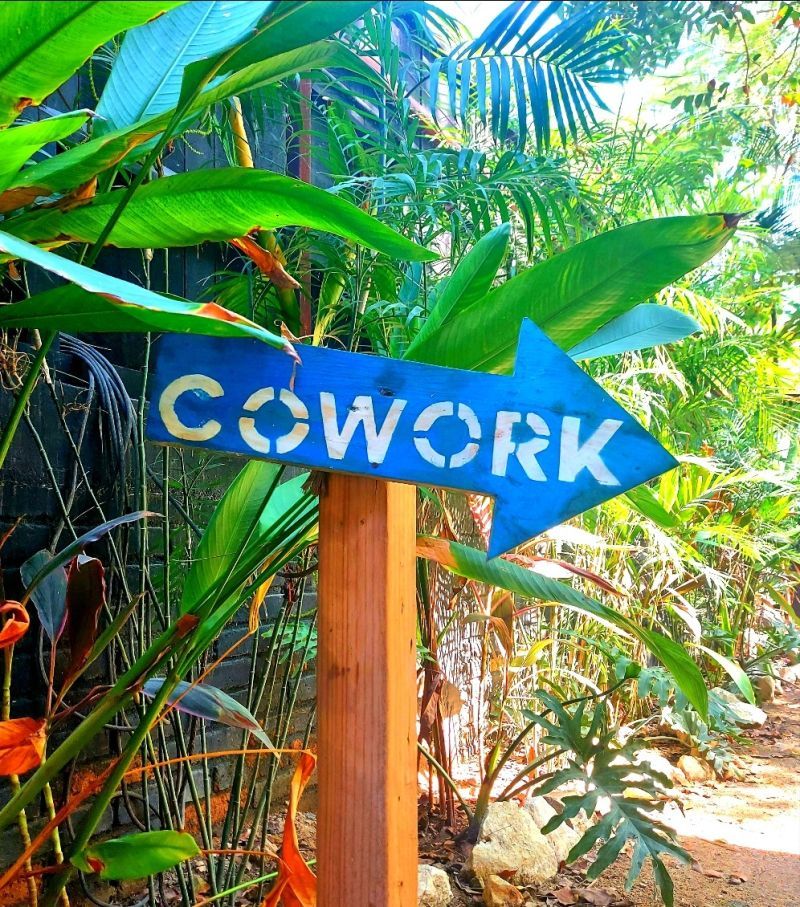 Since the monumental shift to remote working began in response to Stay-at-Home orders around the world, many companies have been reconsidering what their organisation and employees need in terms of office and location.
Last month, Airbnb CEO Brian Chesky predicted the end of the office as we know it and has shared his company's remote working policy that allows them to work across international borders. Chesky believes that flexibility will be the most important benefit after compensation, and he isn't alone. Twitter has told their staff that they can work from "wherever they feel most productive and creative" and Google has given many staff the choice between fully remote working or hybrid work weeks.
Remote working is a benefit that can entice talent and create opportunities for people who would otherwise have barriers such as distance from the office or caring responsibilities. Remote working has also opened a new talent pool to employers when their workforce does not necessarily have to be in the same market as their office locations, which can be invaluable in today's competitive job market.
As a result, companies are now grappling with the challenge of how flexible they can be with their employees. Who should have the privilege of remote work and how remote can they be? Is working from a camper van in the Canadian wilderness or a café in Prague allowable under our policy? What are the risks associated with employing location independent employees? Travel managers and global mobility professionals the world over have been tasked with the development of these cross-border policies and to the creation of a framework that supports business objectives as well as employees.
Developing a Remote Work Policy
Developing a policy that has the buy-in of the necessary stakeholders is invaluable. This policy should have inputs from a trusted and qualified advisor of cross-border employment as well as the various impacted areas of the business. Understanding the immigration, social security and tax elements and using these to help to guide the organisation is a good place to start.
It may be of use to benchmark against other organisations in the industry of similar size. After all, these are the competitors that will try to attract your clients and employees. Understanding how they are addressing remote work will help you to remain competitive.
A few recommendations on what to include:
Responsibility to notify employer when logging in from locations other than where they are contracted – knowing where your employees are will help you to meet your obligations for duty of care
Employees are only permitted to work in those countries where the immigration rules allow for remote working – Many countries are instituting Digital Nomad visas to attract remote workers. Employees can take advantage of these programmes with very little risk to themselves and employer
Time restrictions on working abroad – Most organisations limit this is between 30-90 days. Airbnb has limited the locations where their staff can work and has restricted the number of days to 90 days in any one country
The Future of Work
We have now been tasked with writing and reviewing remote working policies and in so doing we are reimagining the future of work. The way in which we choose to rebuild will influence the way that people will live and work for generations. Flexible working can also have benefits to the business that entice the best talent and build a sense of trust between employer and employee.
The most forward-thinking companies of our time recognise that this new employment landscape can be one of inclusivity and flexibility that supports the person behind the employee. Through the development of good policy, it is possible to provide the flexibility that the best talent is looking for while also limiting the amount of risk to the organisation.
This blog was posted by Jen Fackelman. When not wandering around remote locations, Jen is a Senior Manager at Nomadic Technologies and will be exhibiting at Business Travel Show Europe Stand: J50. Registration is open now.