Monday 13 June 2022
Renewing business travel: meeting travellers' new expectations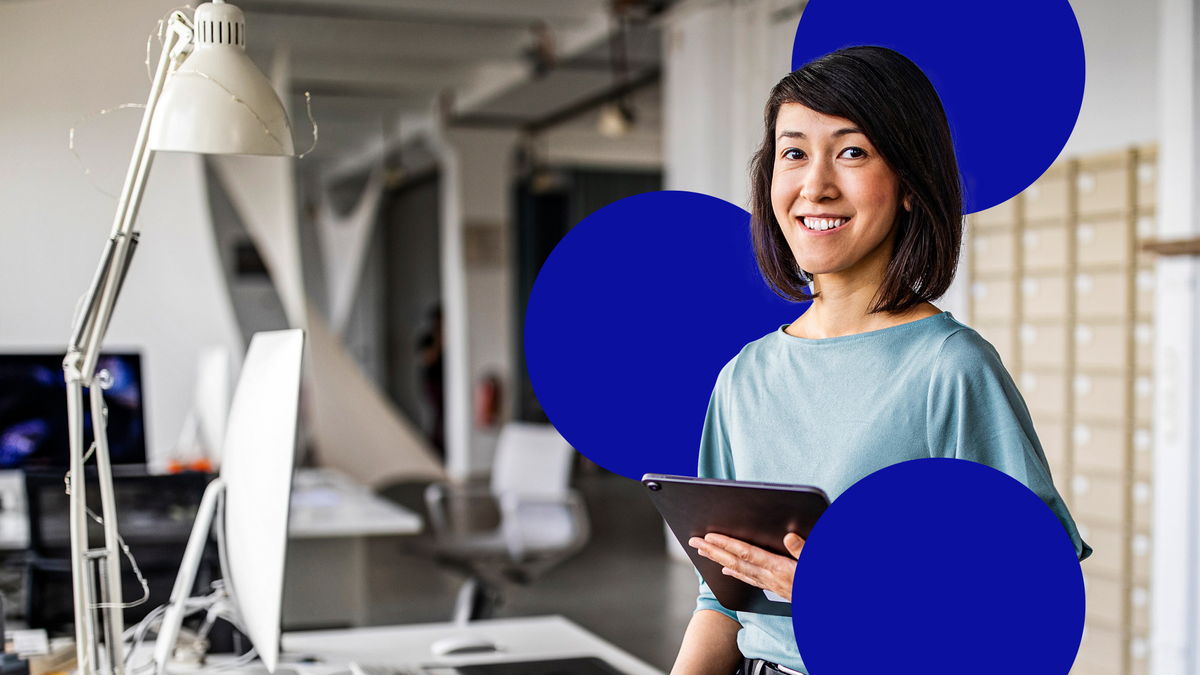 Employees' expectations have fundamentally shifted after nearly two years of using digital and conferencing platforms to communicate and virtually "meet" with colleagues and clients.
Everybody has had to adapt to these digital tools and they have opened the eyes of many employees and organizations to the benefits and opportunities of "hybrid" and remote working, where they either combine a couple of days in the office with the rest of the time working at home, or simply work in "distributed" teams with only occasional visits to the office.
Technology is also enabling more collaboration and decision-making between colleagues by connecting them whether they are in the room or joining a meeting virtually. These flexible meetings are here to stay and they only work with the right technology.
The way we work has changed forever and business travel is already adapting and evolving to meet these new expectations and working arrangements.
How tech can help
Business travel providers are facing up to a world where there may be fewer "traditional" fly-there-and-fly-back business trips post-COVID-19. But equally one thing the last couple of years have proven is the importance of face-to-face meetings and the limitations of trying to do everything over a Zoom or Teams call, particularly when closing a big deal or bringing staff together.
Hybrid and remote working are also creating a new breed of business travellers who will need to make occasional trips to their offices and to meet clients, even if they work primarily from home.
These employees have become accustomed to simple and efficient digital technology during the pandemic and they will expect a similarly seamless end-to-end experience when arranging their travel.
This starts with the booking process and making it as easy, efficient and effective as possible – nobody wants to be spending hours downloading various apps or bouncing between consumer travel sites looking for the best prices for hotels or flights.
Introducing Cytric Easy, our new solution that takes simplicity to a new level by embedding Cytric Travel & Expense, Amadeus' online booking and expense management tool, within the Microsoft 365 suite of office applications.
This new technology allows users to plan trips and share travel details with colleagues without leaving day-to-day applications such as Microsoft Outlook or Teams. What could be easier than that?
Cytric also enables the creation of paperless expense reports making life even smoother, while finance departments benefit from having complete visibility of travel spending through the entire booking and expense process.
Learn more
Cytric by Amadeus is at the forefront of making travel booking easier for both long-time road warriors and the new breed of travellers created by the post-pandemic working environment.
Learn how remote working will transform business travel and meetings during a panel session at Business Travel Show Europe at 1pm on Thursday, 30 June in South Gallery Room 19.
Amadeus has been elected a finalist and will also be pitching its solutions for the Business Travel Show Faceoff on 29th June.
This blog post was written by Lydie Charpin, Vice President Customer Solutions, Amadeus Cytric Solutions (Stand L20) will be exhibiting at Business Travel Show Europe on 29-30 June at London ExCeL. Registration is open now.