Friday 3 September 2021
Ready, tech, go… the road back to travel is digital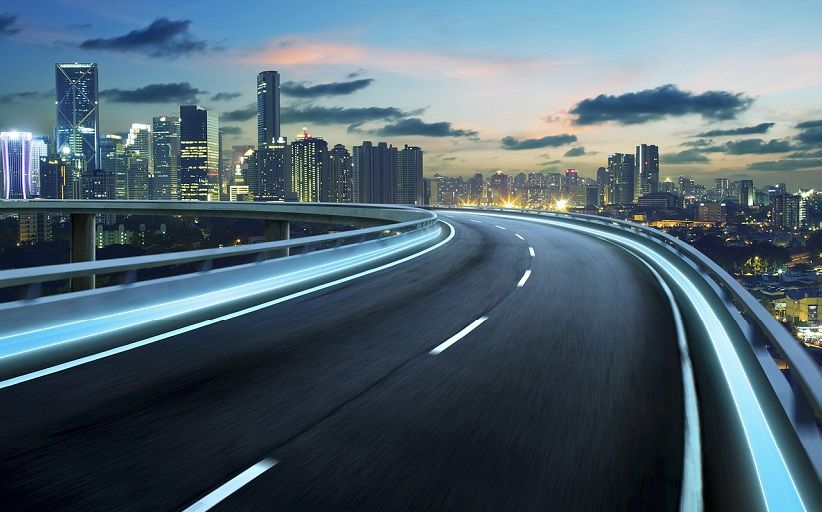 If 2020 taught the business travel industry anything, it's that getting back to travel will require flexibility, ingenuity, and technology, plenty of technology.
Staying connected to travellers. Monitoring risk. Navigating digital health passes. Tracking carbon footprints. Providing anytime access to content and information for travel teams. Making sourcing more dynamic. The solutions to all are digital.
Digital provides opportunity for us to reduce costs, encourage policy compliance, provide travellers faster service and assure their well-being, no matter where they are. Soon, more and more travellers will untether themselves from Zoom meetings and desktops – and technology will help us to anticipate the ways they'll want to consume information – whether agents assist them or they self-serve.
Over the past several years, BCD has invested in an open platform infrastructure to support the unique needs of our customers and scale for the evolving demands of the industry. When COVID-19 introduced a new and peculiar set of demands to our business last year, that was a great test of our ability to adapt our digital strategy to meet the needs for where our customers were and where we hoped they'd return to.
Even with the disruptions of recent times, we are in the midst of a massive technology shift that will transform corporate travel forever. Innovations in blockchain, machine learning, digital health pass systems, and artificial intelligence are barrelling down on us. And here's the thing—we can do better at identifying related opportunities so our industry can turn outlandish ideas into concrete ways to solve problems.
Four areas likely to grow in importance as business travel recovers from the pandemic are evolving delivery models, fragmented distribution, data driven innovation and the simplified digital experience that travellers expect. The far future is actually at our door.
Technologies like machine learning, blockchain, chatbots, the Internet of Things and virtual/augmented reality are already delivering better and faster business intelligence. But they will do more. In the future, expect them to continuously monitor and assess program performance, and automatically adjust policy rules and supplier agreements in real time to achieve smarter outcomes. The result? Better run travel programs where travel teams perform more effectively against key goals like cost reduction, risk management and employee satisfaction.
Technology that makes policies invisible can resolve major pains for travel managers. Business travellers increasingly ignore fixed rules because they don't see the benefit of following them. But tech can be leveraged for influence; to promote quality service, consistency and even traveller wellness; automate behaviour management to reduce program costs; and not only build and integrate rules invisibly into a booking tool but also learn from traveller behaviour and automatically offer them the most relevant offers based on that learning.
Finally, we can't ignore technology's value as a safe-keeper and security force. Keeping business travellers safe means keeping them informed and connected to their company and duty of care team. Messaging technologies, mobile apps and data analytics tools will bridge the duty of care gap; anticipate trouble before it happens; and save precious time when it does.
This blog was written Will Pinnell, Vice President Digital Strategy and Advancement at BCD Travel. BCD will be exhibiting at Business Travel Show Europe on stand BTSE121. Register for FREE access now.