Tuesday 7 September 2021
Make changes in the hotel space work for you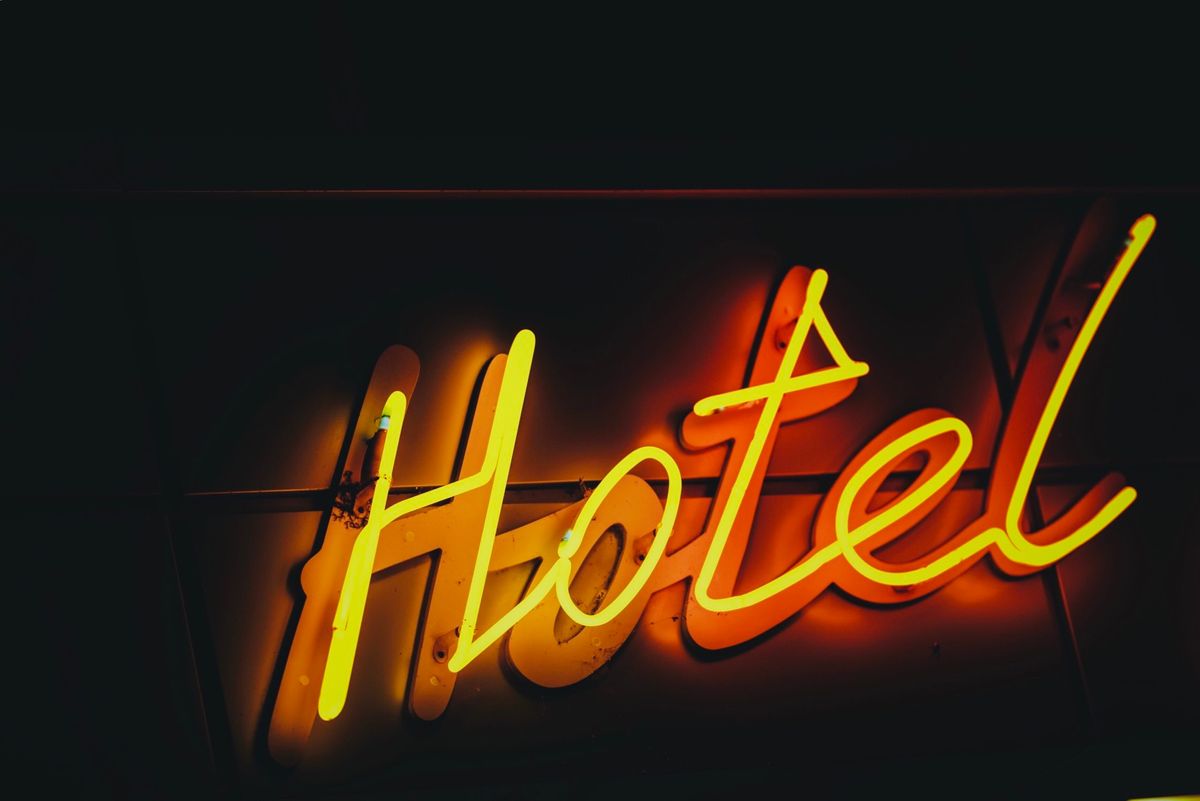 We've all seen the pace of change accelerate over the last 18 months far surpass what it was before COVID. They say, "the only thing that remains constant is change," but I don't think anyone expected it to be happening so fast – for example, according to a recent McKinsey & Company study, digital transformation is estimated to have accelerated by seven years.
Take, as another example, the pace of change we have seen in the hotel space. Between our two most recent webinars, run less than a month apart, we saw hotel booking volumes increase by nearly 5%. This is great news for an industry so badly affected by the virtual standstill of travel and is a trend we hope will continue.
When faced with change, we have the choice to either embrace or resist it. It is said that humans are predisposed to resist change because of the risk associated, but I would strongly urge you to buck the trend and reconsider.
In the hotel contracting space, not a great deal changed over the 10 years prior to COVID. Rates steadily went up, along with volumes. What we have seen since the beginning of 2020, however, is that all markets are not performing equally. As hotels open and close, some market rates went up, some went down. Contracts that were previously rock solid and based on strong forecasting data were suddenly way down the list in terms of the best value for a traveller. We saw consequently that public or retail rate use went up and were booked over 50% of the time compared to less than 10% during COVID – a phenomenon that brought into question the whole hotel RFP process itself.
One thing is clear, change will come whether you embrace it or not, so why not view it as a positive opportunity? It's so much more important to be able to monitor what is happening in the hotel space in real time and make changes as needed. A high-volume location for you in 2019 may no longer be a destination your travellers frequent today. A destination where, in the past, you enjoyed very competitive rates may have changed their strategy to recoup some of their lost revenue, which means you are no longer getting that great deal.
Having the ability to embrace change, react to it and adjusting as you go will be key to emerging from this pandemic with a strong travel programme. To use these changes to your advantage, you must first be aware of them real time, and you can't do that without daily access to detailed information to guide you as your plan for 2022 and beyond.
Bottom line: business travel has changed and will continue to do so, but that isn't necessarily a bad thing! Make the most recent changes in the hotel space work for you by diving into your programme, looking at your data daily, and making decisions based on what you find. Only this way will you be able to make well-informed decisions that will benefit your programme now and for years to come.
TRIPBAM is the leading global technology provider for reducing travel costs and optimising corporate travel programmes. TRIPBAM's advanced re-shopping, auditing, benchmarking, and contract sourcing capabilities empower companies to save on their travel spend without compromising on corporate culture. More than 2,000 companies around the world trust TRIPBAM's technology to stay on top of supplier agreements, boost compliance, negotiate better contracts, and save both time and money. more information, visit www.tripbam.com and download the latest Quarterly Market Report here.
This blog was posted by Juliette Jackman, Head of business development, Europe for TRIPBAM, who are exhibiting at the Business Travel Show Europe this month. Register for #BTSEurope now and visit TRIPBAM on stand BTSF142.