Thursday 30 September 2021
How suppliers' business models impact sustainability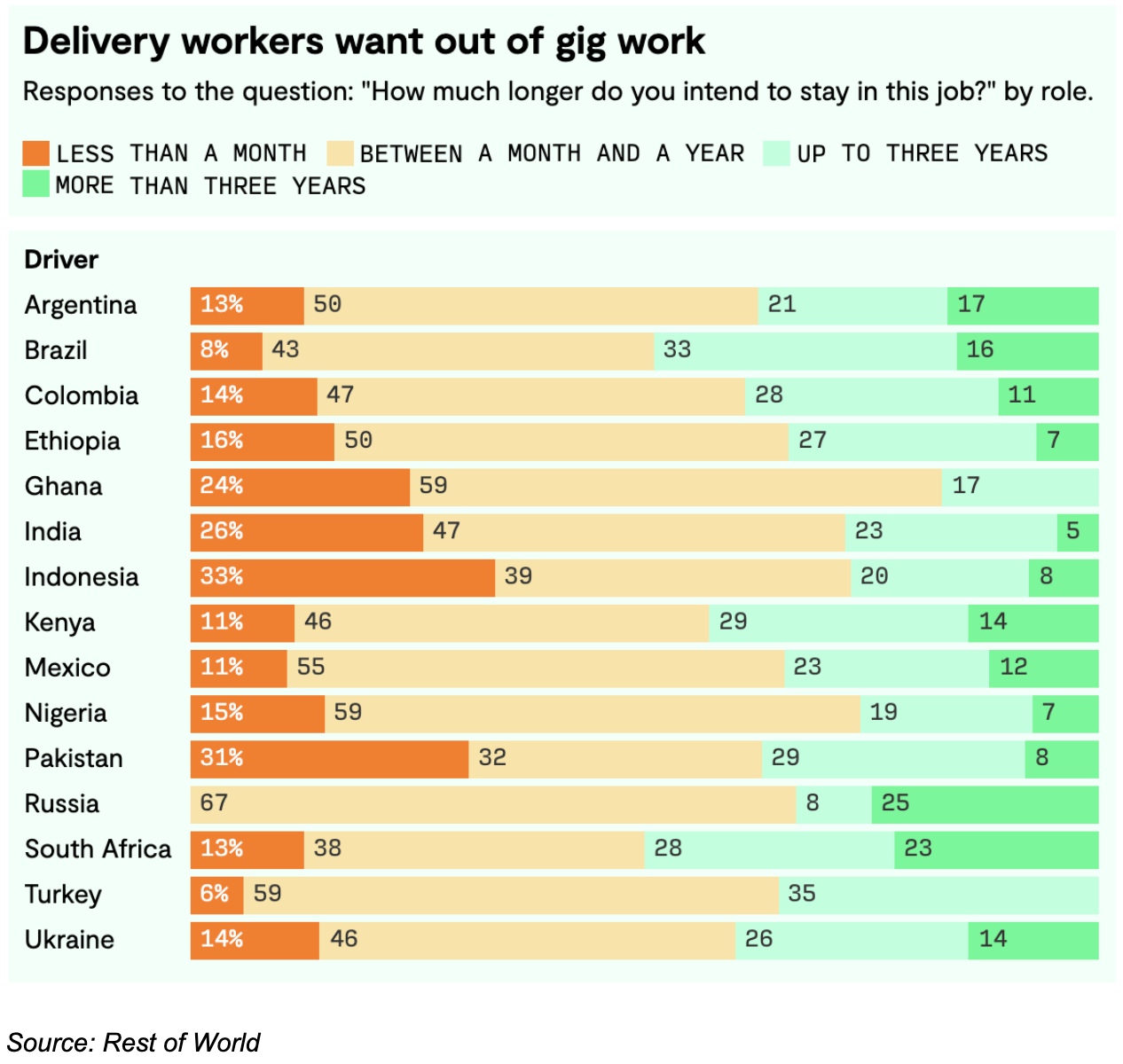 Sustainability evokes images of green trees, renewable energy sources, and clean water. But a sustainable future must address the means to those ends. In other words, the right business models will lead to greener technology.
As travel managers evaluate suppliers, they can place more scrutiny on an overlooked aspect of sustainability: how those suppliers pay people who provide the service. Low costs will always matter. But if workers struggle to provide for their families, and if businesses lack the resources to invest in cleaner technology, fewer environmental improvements will come.
Put another way, when the comfort of a family or the survival of a small business is at stake, sustainability investments are often impossible.
For example, gig workers will have a harder time supporting their families, and fewer resources to invest on energy-saving appliances at home. Similarly, a cheap ride service that provides low profits to drivers slows the adoption of more expensive electric vehicles.
The solution is choosing travel suppliers whose business models support economic growth.
Consider ground transportation. A survey of nearly 5,000 gig workers across 15 countries showed that on an hourly basis, around 40% earn less than minimum wage. And most want to leave the job within a year (chart below).
Chauffeur service, on the other hand, works with business owners, self-employed owner-operators, and employed chauffeurs. Rides come with commercial licenses and insurance.
By forgoing the gig model, chauffeur companies support job creation in local communities around the world. Chauffeurs receive benefits, labour protections, and safety nets. They become business partners rather than data in an algorithm.
Travel managers and travellers gain additional safety assurances, knowing that chauffeurs abide by local laws on daily driving time. Rather than driving gigs up to 16 hours per day, for example, to make ends meet, chauffeurs can work reasonable amounts that provide adequate rest.
The result is gainfully employed, safer professionals who can afford cleaner technology at work and at home.
The great news with this approach is its global nature. We must combat climate change as a borderless crisis solved with worldwide solutions. Companies can choose travel suppliers with healthy business models, just as they can choose suppliers with sustainable business practices. Doing so will lead to a greener global future.
Blacklane, the global chauffeur service, is exhibiting at Business Travel Show Europe 30 Sept - 01 Oct on Stand BTSH130, register here.