Monday 9 May 2022
Four key post-pandemic features for your travel tech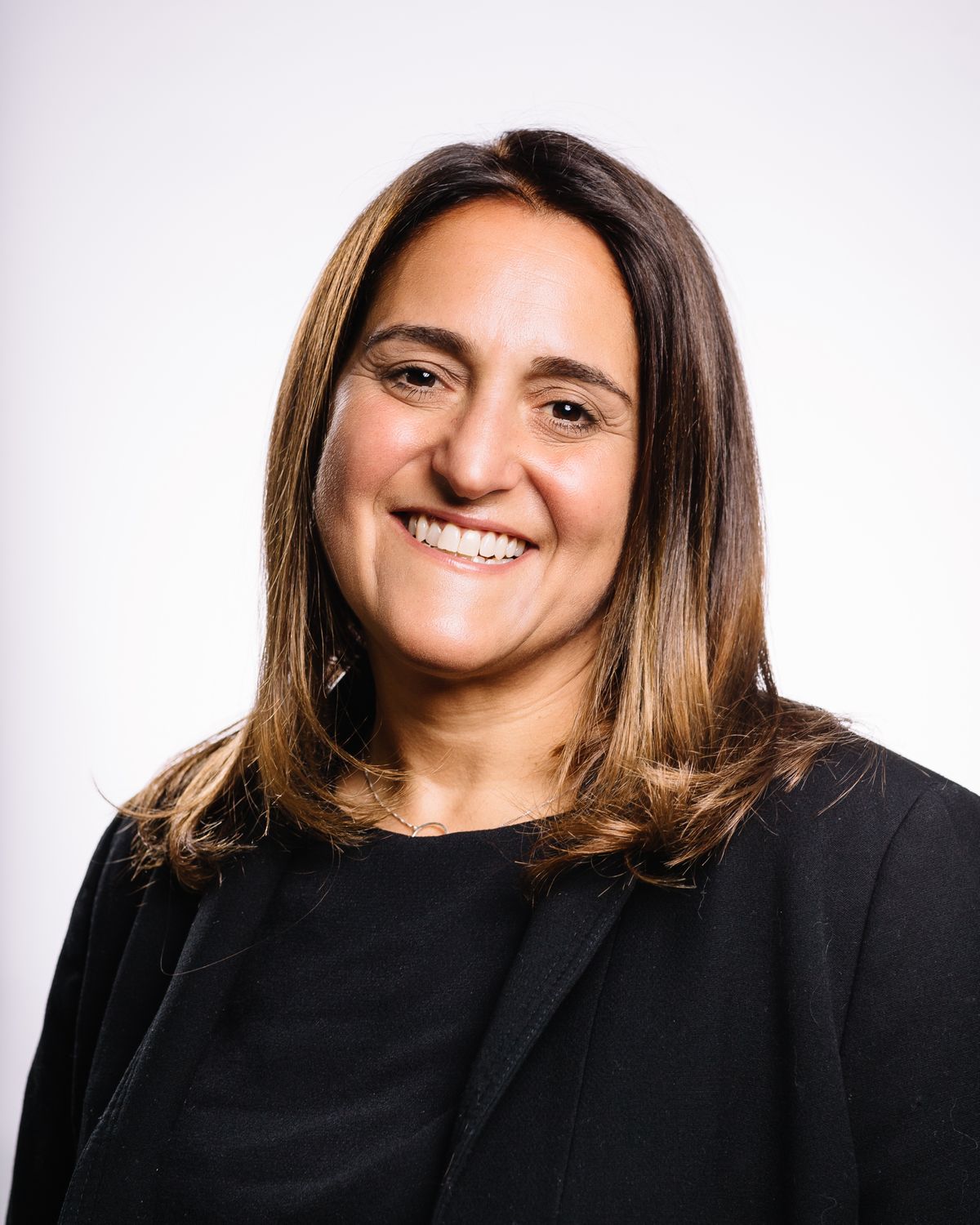 There isn't a day that goes by when we don't see some kind of cool new tech coming out. Technology is linked into so many parts of our daily lives now, and travel is no exception.
In a survey by ITM carried out in November 2021, travel managers named the return to travel as their number one priority. No surprises there. It was followed by duty of care, traveller wellbeing and sustainability. Yet almost half of respondents felt their online booking tool didn't support those priorities.
As we're continuously talking to our customers and travel buyers, there's some trends in technology requirements that we hear regularly and play into these priorities. They may not sit specifically in the online booking tool, but would help travel managers gain some control.
1/ Approvals. In return to travel plans, the idea of having that additional step is something many travel managers are exploring. Sometimes it's to have an idea of travel demand and to limit business travel, for cost and/or sustainability purposes. For others it's that duty of care element and knowing where people are, with traveller wellbeing in mind.
2/ Communication. The last two years has proven that we need factually correct information, delivered in a way that travellers want at the right time. From updating the travel policy and booking nudges to risk alerts and crisis communications – it's all increasingly technology-driven. It ticks the box for all those high priorities. And there's no reason why your travel platform can't also be your communication centre.
3/ Reporting. TMCs can report on all kinds of metrics now, from risk and sustainability to wellbeing. on flashy dashboards too, with the ability to pull reports if needed. There's never been so much data out there to help travel managers make data-informed decisions about their travel programme and align with their goals.
4/ Content. With wellbeing and sustainability high on the agenda, many travel managers will have a closer eye on the content that sits in their booking tool and tech stack. From the multiple content streams in the market to NDC and re-shopping, there's a mix of solutions that work for everyone, and ensure your travellers have the best choice at unbeatable rates.
The blog post was written by Jo Greenfield, Europe Head of Sales at FCM. FCM will be at Business Travel Show Europe, 29-30 June at London ExCeL, visitor registration is open now.