Wednesday 22 September 2021
Expecting the unexpected: The changing face of risk management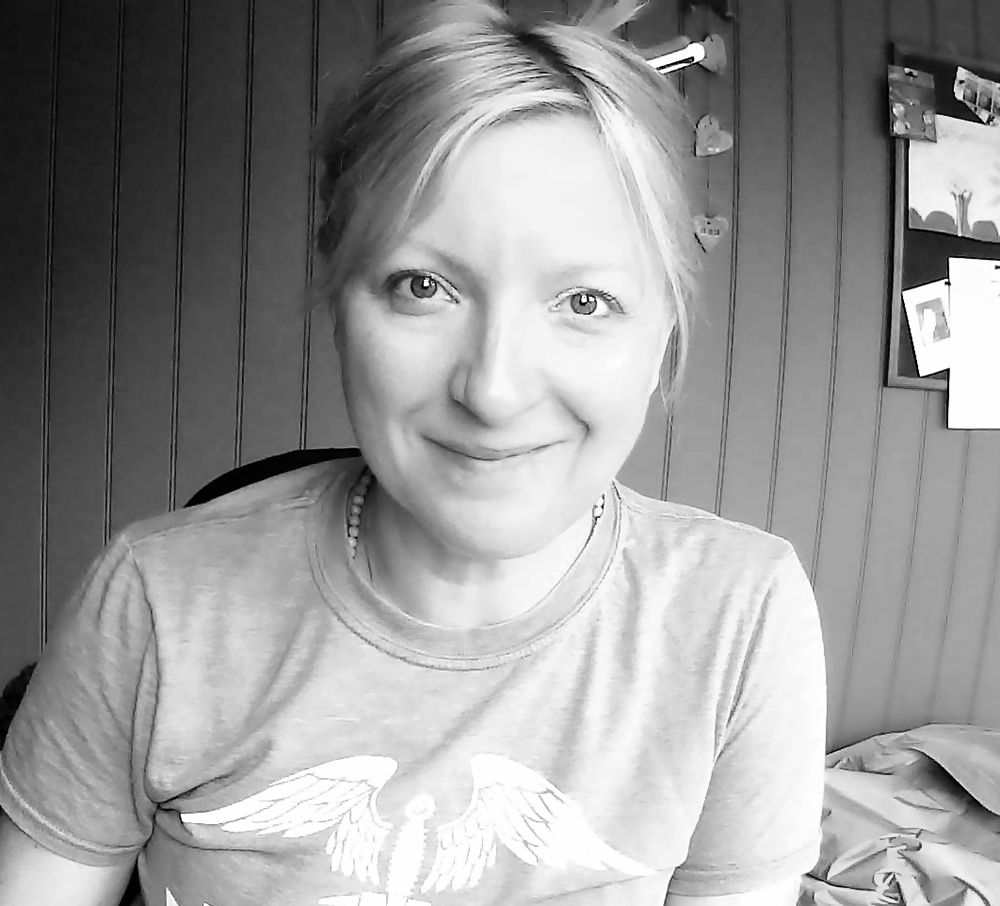 It can sound overwhelming, but risk impacts everyone who travels. Employers and employees need to be proactive, plan for an expanded range of risk scenarios and be agile enough to react immediately. It can be an exhausting in-house exercise for organisations that don't have the right support around them. But with TMCs, companies aren't starting from zero. We've been planning, finding solutions and navigating risks since the first booking was made and we aren't stopping now.
Current travel risk?
Travel-related risk has shifted from on-trip to pre-trip. Pre-Covid, risk centred on a traveller visiting an unfamiliar destination or region. This meant arriving travellers were unsure whether to catch a cab or walk to the hotel. Post-pandemic, risk relates to whether to visit these countries at all and, if so, whether the hotel is Covid-secure.
Other risk factors include the timing of the trip, mode of transport, travel disruption, quarantine requirements (especially overnight travel advice changes), local hospital capacity and availability of medical supplies. Together with the continuing risk of Covid variants and the risk that restrictions could be re-imposed, risk is magnified.
Dual-level risk
Travel has inherent risks to the employer and individual traveller. The former manifests in absenteeism, lost productivity and damaged brand reputation. The latter by pre-existing health conditions, overall physical and mental wellbeing, family and peer pressure. Therefore, employers have never been more mindful of the need to protect their employees' physical and mental health.
The risk of inconvenience can't be ignored either. Travellers are interested in practicalities (like the time to allow for airport security or if tests are needed) which must be incorporated into travellers' itineraries, thereby managing the inconvenience risk to mitigate the impact on the travellers' ability to fulfil their role. Travellers also need to know they are supported by their employer and TMC 24/7 via real-time information.
Travel Risk Assessments
ISO 31030 (Risk Travel Management – Guidance for Organization) assists travel managers and travellers alike.
Mandated Travel Risk Assessments help identify the emerging threats employees may face and what to do.
An organisation's responsibility to exercise duty of care to their employees should underpin every travel policy and programme. Employers have legal and ethical obligations to ensure that when their people are on the move, they're safe and there's a plan in place when risks emerge.
Travel Risk Management is fundamental to business continuity and organisational resilience, showing duty of care is more than just a tick-box exercise. A toolkit to support Travel Managers is important:
Traveller location – understanding where your team are should a trigger event occur.
Reliable comms to keep travellers in-the-loop before-and-while travelling.
Regularly improving technology to counter new and existing risks.
24-hour support wherever travellers are.
Informed policy.
Risk exists whenever employees are on the move, so employers need to know where their people are and support them when there's a problem. Both parties must take responsibility. Instead of stopping people travelling, give them advice to mitigate the risk, empowering travellers.
Information must be validated as demand increases for more in-depth information around travel risks. As some travellers look to social media for validation, TMCs need to guarantee authenticity.
Acting fast is essential when bookers need support. Instead of a traveller visiting a hotel's website, then contacting us to verify any potential risks, our Covid Hub provides travellers with useful information and links to travel and meet safely. Our booking technology also shows the latest Covid policies and is easily filtered – just some ways we make risks relevant, accessible and visible to travellers.
This blog was posted by Sam Hart, Chief Information Officer at Agiito, who is presenting on 'Safety and Security' at 15.20 on Thursday 30 September. Register to attend #BTSEurope for FREE and visit Agiito on stand # BTSD150.