Wednesday 25 August 2021
Do You Really Need a TMC in 2021?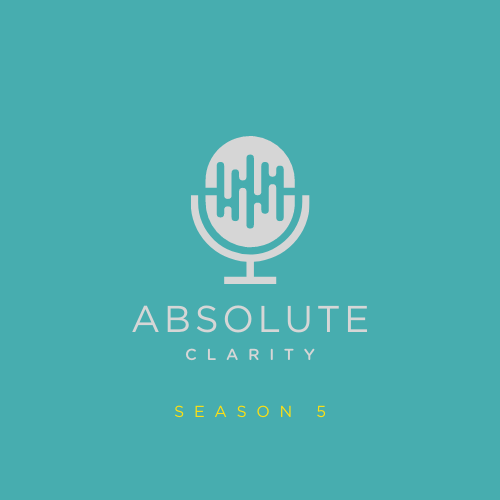 Business travel company, Clarity, continues the launch of Absolute Clarity season five with an episode discussing the relevance of travel management companies in 2021.
Following the launch of Clarity Studios' third feature film, The Haircut, Clarity have dedicated the latest episode of their popular podcast series to the film's theme – namely saving money on your travel.
The Haircut is a feel-good summer hit, not coming to a cinema near you, and focuses on how Clarity can save you money on your business travel, without sacrificing quality.
The episode aims to answer the question, 'do you really need a travel management company?', with guests each giving their answer to the question and describing the way in which Clarity work to not only improve your booking journey but also spend less while you do.
Speaking about the episode, Award-Nominated Strategic Account Manager Trish Williams said:
"It was my first time on the podcast, but I've been an avid listener since day one. It was definitely a no holds barred discussion, but I think that works in the show's favour as we were able to answer the questions that many people will have had about business travel but possibly been too afraid to ask."
Now in its fifth season, the podcast is hosted by Kyle Daniels and has featured such guests as Virgin Atlantic, Travelodge, Avanti West Coast, Microsoft, The Institute of Customer Services CEO Jo Causon, and best-selling author Professor Damian Hughes.
For links to all episodes of the podcast, please visit
https://soundcloud.com/absoluteclarity or search for Absolute Clarity wherever you get your podcasts from!
This blog was posted by Kyle Daniels, Product Marketing Manager at Clarity, who are exhibiting at Business Travel Show Europe between 30 Sep - 1 October. Register for your free visitor pass here and stop by their stand BTSC170.