Monday 16 August 2021
Can we do good by getting back to travel?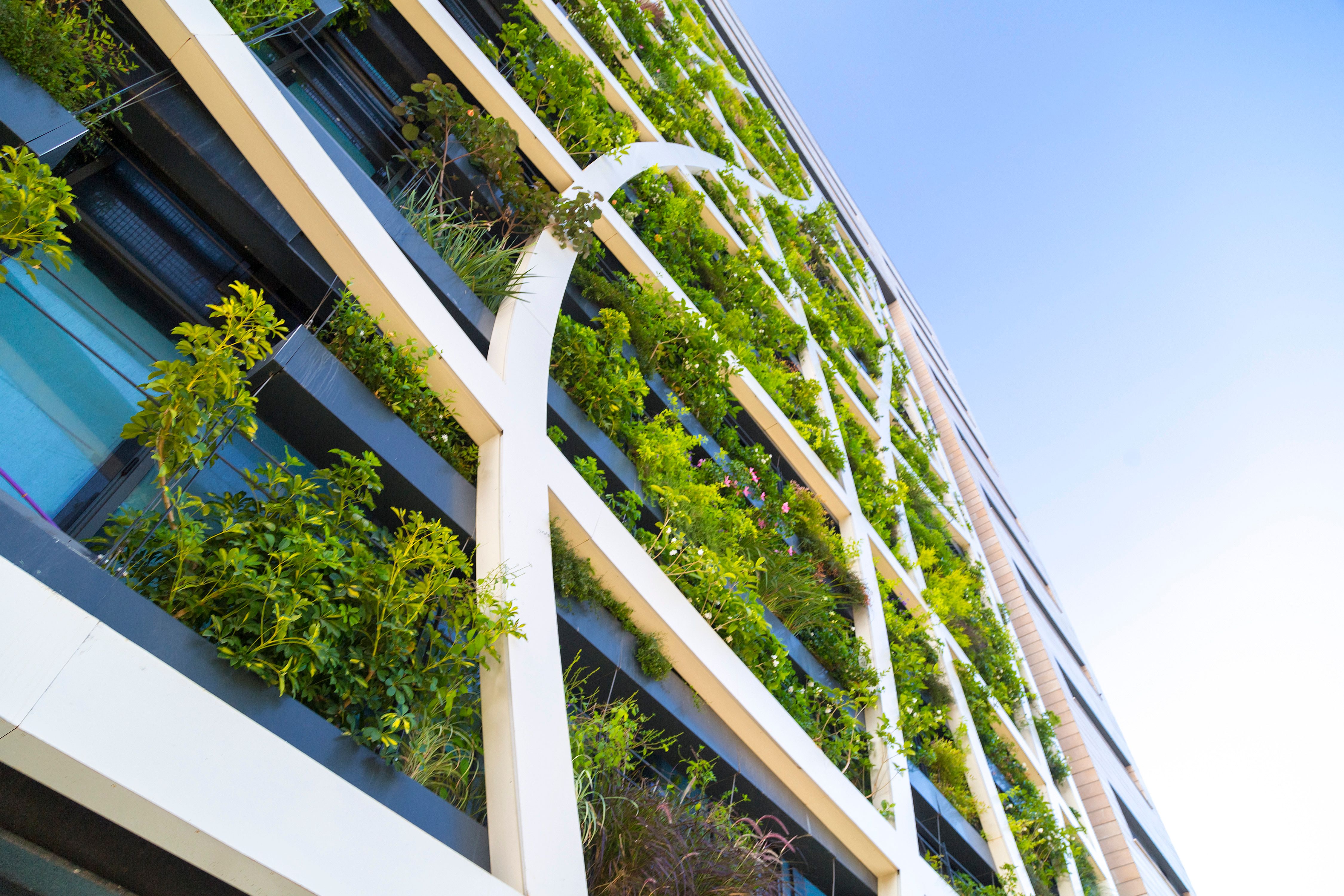 Getting back to travel feels good, right? But, can we do good as we get back on the road? The answer is yes.
BCD has been working for the good of the planet even in the face of unprecedented challenges – and we're proud of what we've accomplished. We joined the Science Based Targets Initiative (SBTi), a campaign to increase corporate participation on climate action in line with the Paris Agreement. We support science-based targets aimed at reducing greenhouse gases and have set a goal to significantly reduce our own CO2 emissions by 2030.
Our sister company Advito is also hard at work helping clients set and track science-based targets across air, hotel, rail and car travel to gain a holistic picture of their programme's environmental impact and identify where to make changes that matter.
When an opportunity arose to sign a sustainable aviation fuel (SAF) agreement with our friends over at Delta, we grabbed it. If you're asking what sustainable aviation fuel is, you're not alone. It's fuel made from sustainably sourced, renewable waste and residue materials, which offers an immediate way to directly reduce lifecycle greenhouse gas emissions from aviation. Because of our first-of-its-kind SAF agreement with Delta, we'll achieve reductions in carbon dioxide emissions equivalent to all flights taken on Delta by our North American employees this year.
When it comes to preserving the health of the Earth, our shared commitment is bigger than competition. But that doesn't mean we don't appreciate the awards that let us know we're on the right path. This is the second year that we've earned a special Platinum distinction from EcoVadis, the world's largest and most trusted provider of business sustainability ratings. They've ranked us in the top 1% of the 75,000 companies they currently assess.
We often refer to business travel as the engine that drives the global economy. If that's so, then we all have an awesome responsibility to contribute to the greater good. We encourage you to share your own sustainability stories and successes. Together, we can build a better, more balanced relationship between our planet and its inhabitants.
This blog was written by Lisa McKenzie, Senior Vice President, Global Sales with BCD Travel. BCD will be exhibiting at Business Travel Show Europe at ExCeL London, 30 Sept - 1 Oct. Register for free now and stop by our stand BTSE121