Thursday 9 June 2022
Business travel tech is too complex and costly – it's time to unravel the complexities and reimagine the economics for TMCs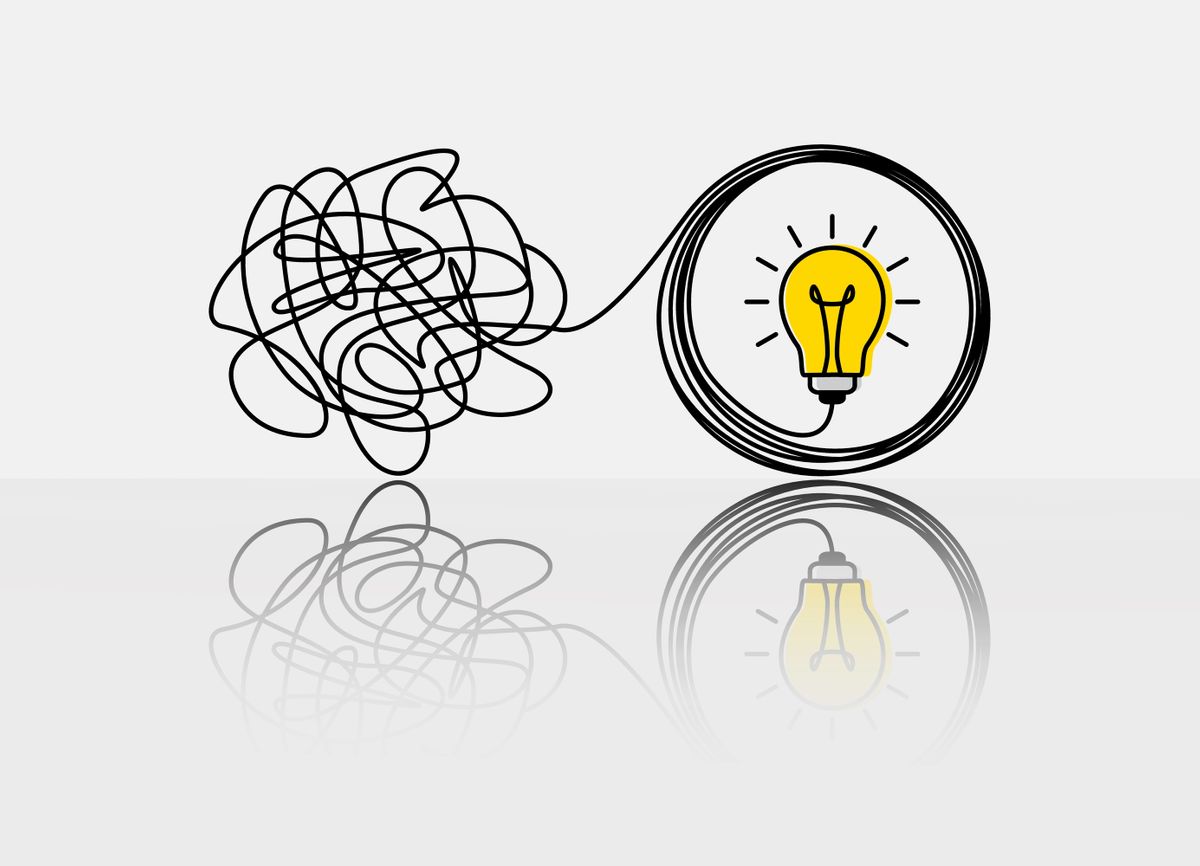 'Innovation' is often perceived as the creation of something completely new; but that is generally 'invention'. Take cars as an example. Tesla did not invent the car as a mode of transport, but they did significantly innovate through the release of their mass market electric vehicles. The principal of the car is still the same, moving people and things from one place to another.
Similarly, 'innovation' is commonly misrepresented in the business travel industry. The core purpose of business travel hasn't changed – it's still about providing travel booking mechanisms and ancillary products for companies and their employees who need to make trips for work reasons. Technology providers have evolved but in so doing, the industry has become very complex.
It's all about data
The tech used to manage business travel purely pivots around the exchange of data. Broadly speaking, this data can be categorised into four types: content, profile, booking and financial. For most TMCs, this data is dispersed to multiple technology vendors, who are each charging to store and transpose the same data sets per transaction in the application they provide, whether it be for duty of care, analytics, mobile, approval processing, online booking, document production, and so on.
It's all too complex
There's no doubt that the B2B travel tech environment has become far too fragmented with high transactional costs, complex integration requirements and a reliance on very few people who understand the complexity of integrations. All this is burdensome for TMCs on multiple levels.
It's time to reimagine the tech landscape
I believe it's time to put a stop to the overly complex web of integrations between third-party vendors. It's also time to uncouple travel technology from its reliance on transactional economics.
TripStax (www.tripstax.com) is a genuinely-connected modular stack of industry-leading proprietary business travel applications driven by The Core, a central data powerhouse that consumes, enriches and manages all business traveller booking, profile and invoice data across the entire stack. The technology is also built on a ground-breaking, cost-reducing, commercial model. TMCs are only charged once for ingestion of booking, profile or finance data, regardless of how many times that data is processed within one of the modules in the stack.
It's time to give TMCs tech to make their business boom.
Post pandemic, SME-sized TMCs need to increase their competitiveness in the market, remain relevant and enhance customer service delivery. Our vision is to help TMCs to mitigate the cost of developing and implementing their own technology solutions, thus enabling them to digitalise their tech offering cost effectively and strategically.
For me, innovation isn't about reinventing how travel is managed, but how the ecosystem that underpins it can be reimagined. It's about taking an existing, complicated landscape and redrawing it, so that it makes more sense from an industry perspective as well as a customer perspective.
This blogpost was written by Jack Ramsey, CEO, TripStax (www.tripstax.com). TripStax is a finalist for the BTSE Innovation Face-Off Award, and is exhibiting on stand L44 in the Business Travel Technology Zone. Business Travel Show Europe takes place 29-30 June at ExCeL London, registration is open now.