Tuesday 24 May 2022
Business travel with purpose: Can you afford not to go?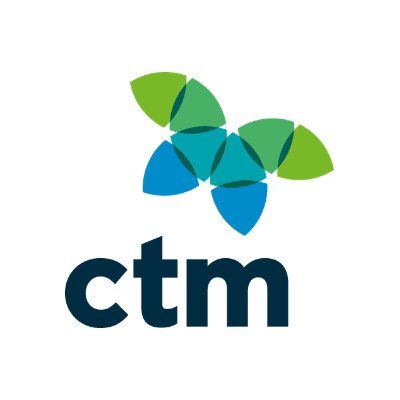 After a two-year pause, the world has reopened to business travel. In fact, business travel recovery is predicted to experience 38% year-over-year growth in 2022 to USD$1 trillion, and exceed pre-pandemic 2019 spend levels (USD$1.4 trillion) by 2024, a year earlier than previously forecast according to the Global Business Travel Association's (GBTA) 2021 business travel index (BTI).
Further, of the 400 global business travellers polled in GBTA's BTI research, 86% reported that they need travel to accomplish their business goals, and 81% believe that their volume of domestic business travel will be greater or on par in 2022 than it was before the pandemic.
For most businesses, the return to business travel is no longer a matter of 'if' or 'when', but 'why'. As such, companies are more focused than ever before on understanding the return on investment of their travel spend.
According to GBTA's research, CFOs felt the top return-on-investment reasons for business travel in 2022 would be:
Sales and business development (68%)
Internal business planning and strategy (50%)
Client account management (48%)
Employee training and development (48%).
This makes sense given the proven impact of face-to-face connectivity to winning and retaining business. According to the Harvard Business Review, face-to-face communication is up to 34 times more powerful than online communication. This is further supported by a study conducted by Forbes where 95% of respondents said face-to-face meetings are essential for long term business relationships. People prefer in-person meetings because they:

Corporate Travel Management (CTM)'s 2021 Business Travel Survey asked what business travellers were most looking forward to achieving from their business travel in 2022. Beyond sales and customer retention motivations, respondents listed engaging with partners and suppliers and driving innovation and knowledge sharing within their top 5 objectives, demonstrating a shift to a more purposeful outlook for business travel programmes.
When we need to reach an agreement, collaborate, and ensure a mutual understanding between people, the function of face-to-face meetings is an unrivalled solution for many.
Designing a travel programme that can demonstrate its value as an enabler to your business strategy instead of a budget line item will not only give your business a competitive edge in sales and customer retention but also provide opportunities for further savings (and improved ROI) through increased employee engagement, development and retention while supporting ideation and innovation.
By Salv Silvera – GM Southern England & Client Services UK/EU, CTM. CTM is exhibiting at Business Travel Show Europe, taking place at ExCeL, London from 29-30 June 2022. Buyers can register for free now.