Wednesday 1 September 2021
Anticipating Change: The Road Ahead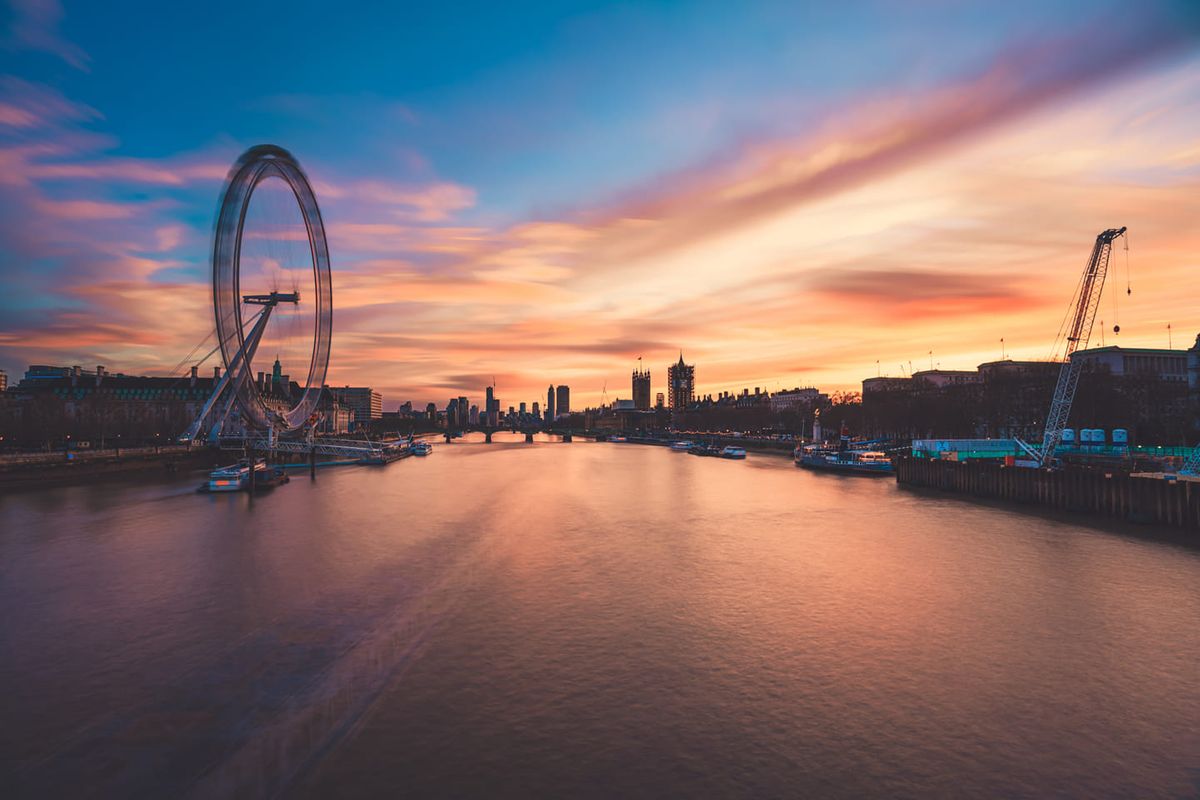 While preparing for the upcoming Business Travel Show I can't help but think back to the show in February 2020, just one month before the first lockdown here in the UK. Before the last show, I wrote a guest blog on travel management in an age of uncertainty. I made several bold predictions about this 'Age of Uncertainly', referencing the 'inevitable curves in the road ahead', but like most of us I had no idea of the uncertainty that was just over the horizon.
Throughout the course of the next year, and now moving into year two, any level of certainty as it relates to international travel is no longer a reality. Whether we can travel at all or even leave our homes as we wish is not something that we take for granted any longer.
For this year's guest blog, I've looked back at my thoughts pre pandemic, with the new perspective gained over the events of the last 18 months.
Effective Partnerships
Travel managers can build upon their bank of expertise and their ability to navigate this complex landscape by partnering with specialist organisations. For example, my team and I are entirely focused on international travel and we spend our days following the up-to-date changes for individuals crossing international borders, whether that's an embassy re-opening, testing or quarantine rules, or changes to visa eligibility. Constantly reviewing all of these factors has been crucial over the past 18 months in helping to understand exactly what is achievable from an international travel perspective. As a result, we have been a key partner in supporting our clients with their global workforce planning.
Despite the optimism that the Business Travel Show brings us and the increase of business trips that we have seen over past weeks, the complexity of the travel landscape that the pandemic has caused is still with us and that compounded with Brexit and Posted Worker requirements has meant that managing business travel requires more information than ever before. Staying on top of this information is key in managing business demands. Developing the right partnerships will allow you to deepen your pool of expertise by having specialists that you can lean on.
Know your current policy and work toward further development
Ensuring that you have a good, robust policies is key to managing risk for both the business as well as the travellers themselves. 2020 brought to the forefront the importance of having a clear and widely recognised remote working policy. When stay-at-home orders spread around the world at speed, remote working quickly became the reality for most office-based workers. Countless organisations struggled to keep up with the location of their workers.
Companies are now looking at remote working policies and are reimagining the future of work as we return to office spaces. However, it's important to note that work from home can quickly turn into work from anywhere without sufficient policies in place and employers and their employees need to understand that there are risks.
Know your people and your populations
Understanding who your travellers are is more important now than ever. Numerous companies have found themselves on the back foot when crucial travel between the UK and Europe has been disrupted due to the implications of Brexit. UK national business travellers who had previously travelled frequently within the Schengen Area without issue are finding that they are now unable to enter after having exhausted their allowance of 90 out of 180 days spent in the Area. Knowing who your UK based staff members are that have frequent travel requirements for Europe will allow you to strategise their travel under the new rules.
Furthermore, increased enforcement of the Posted Worker Directives in Europe has surprised many business travellers who were previously unaware of the pre travel requirements to file a notification.
By knowing your frequent travellers and where they commonly travel, you are able to more easily identify at-risk populations and address issues before they become a cancelled trip or your organisation incurs financial penalties for noncompliance.
Trust that the best is yet to come
There were certainly some dark days in 2020. Media reports on the end of business travel were everywhere and the future of our industry completely uncertain. It can be impossible to imagine taking a business trip when a trip to the office to see colleagues in the same city isn't permitted. Some of the greatest thinkers of our time such as Bill Gates predicted the fall of business travel.
Well, it hasn't gone unnoticed that the same Mr Gates has now invested billions in a hotel chain and him along with many other investors and seers are predicting a strong recovery for our industry. What better way to celebrate this bright future than here at the Business Travel Show?
Throughout the darkest of days, we have innovated, redesigned and reimagined business travel and we now have the opportunity to come back together and share our ideas. There is still a way to go, but we are certainly on our way.
This blog was written by Jen Fackelman, Senior Manager with Nomadic. Come by Stand: BTSE150 to meet the Nomadic and hear about our exciting innovations.
Register for FREE www.businesstravelshow.com