Tuesday 14 September 2021
60 seconds with.....Alison Rogan, ITM Chair and Global Head of Travel & Expense Barclays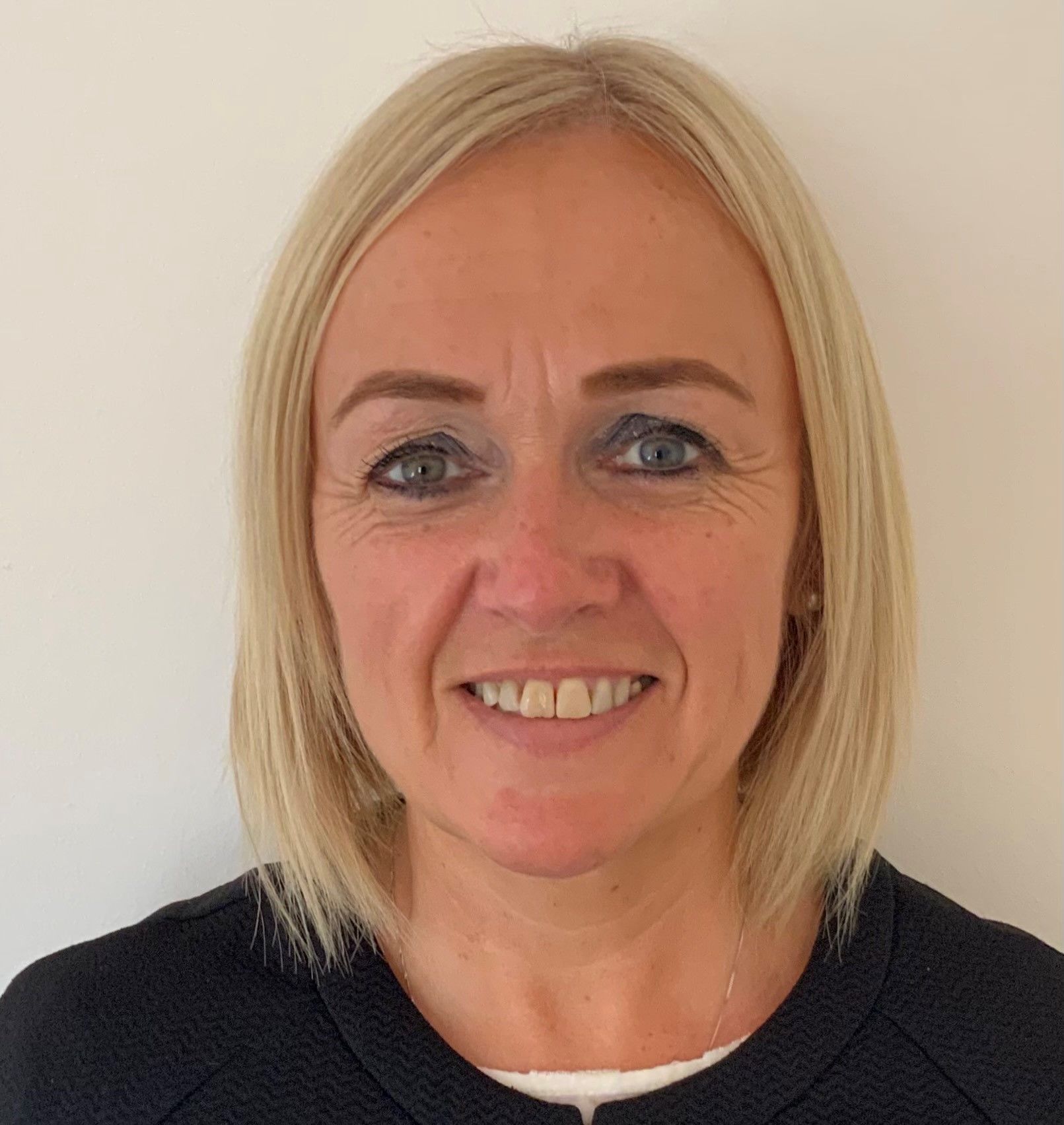 Apart from the obvious, or perhaps including the obvious, what's the biggest challenge facing you as a buyer right now and why?
Navigating the complexity of restarting travel - particularly cross border. Managing the expectations of our travellers around this will be an ongoing challenge over the coming months as processes and requirements will continue to evolve.
And in your role with ITM, what are the biggest concerns you're seeing from other buyers?
Very similar, particularly for ITM buyers at organisations who have a UK/Europe presence. There are new payment regulations around PSD2 and the immigration implications of Brexit, which will all add to the complexity of managing travel, over and above pandemic related challenges. Also, some buyers have taken on additional responsibilities, meaning their bandwidth is a common concern.
When do you expect your business travel activity to resume to pre-pandemic levels (if never, what percentage do you hope to return to and what will influence the reduction)?
I don't anticipate travel volumes returning to pre-pandemic levels. Travel is a large contributor of both carbon emissions as well as discretionary spend. Given the huge focus on sustainability, and the cost reduction associated with people not travelling, there will definitely be a heightened focus placed on travel volumes going forward, and their associated value and purpose.
What support would you like to see from Government(s) to get us all back on the road?
Simplification of the guidance and rules, as well as more rigor placed on suppliers of PCR tests, both on pricing and turnaround times.
What are you doing to make your travel programme more sustainable and why is this important?
With Barclays announcement to be a net zero bank by 2050, and pre-pandemic travel volumes being a high contributor of carbon emissions, there is an increased focus on sustainability from a travel perspective. We are looking at what more can be done over and above the reduction of travel, including how we promote more energy efficient and environmentally friendly options, and identifying what platforms/tools we can use to enhance colleague awareness of our goals.
Why are you looking forward to attending Business Travel Show Europe and meeting face to face once more?
I am really looking forward to networking and engaging with industry peers in a face- to-face setting. Also, with the landscape for business travel changing so significantly, it will be interesting to see not only how suppliers have managed to pivot their respective businesses to accommodate these changes, but also what technology or innovative solutions are out there to help us simplify and navigate the complexity in this new world.
Tell us in 20 words or fewer why buyers should attend your session at the show?
No matter which organisation you work for, your role has probably been affected by the pandemic. We hope to provide some helpful tips and advice on how to get your career back on track.
Alison Rogan is speaking at Business Travel Show Europe on Friday 1 October at 11:20 in the conference session entitled; 'What's my travel management career path post-Covid?' Register for FREE access to #BTSEurope here.